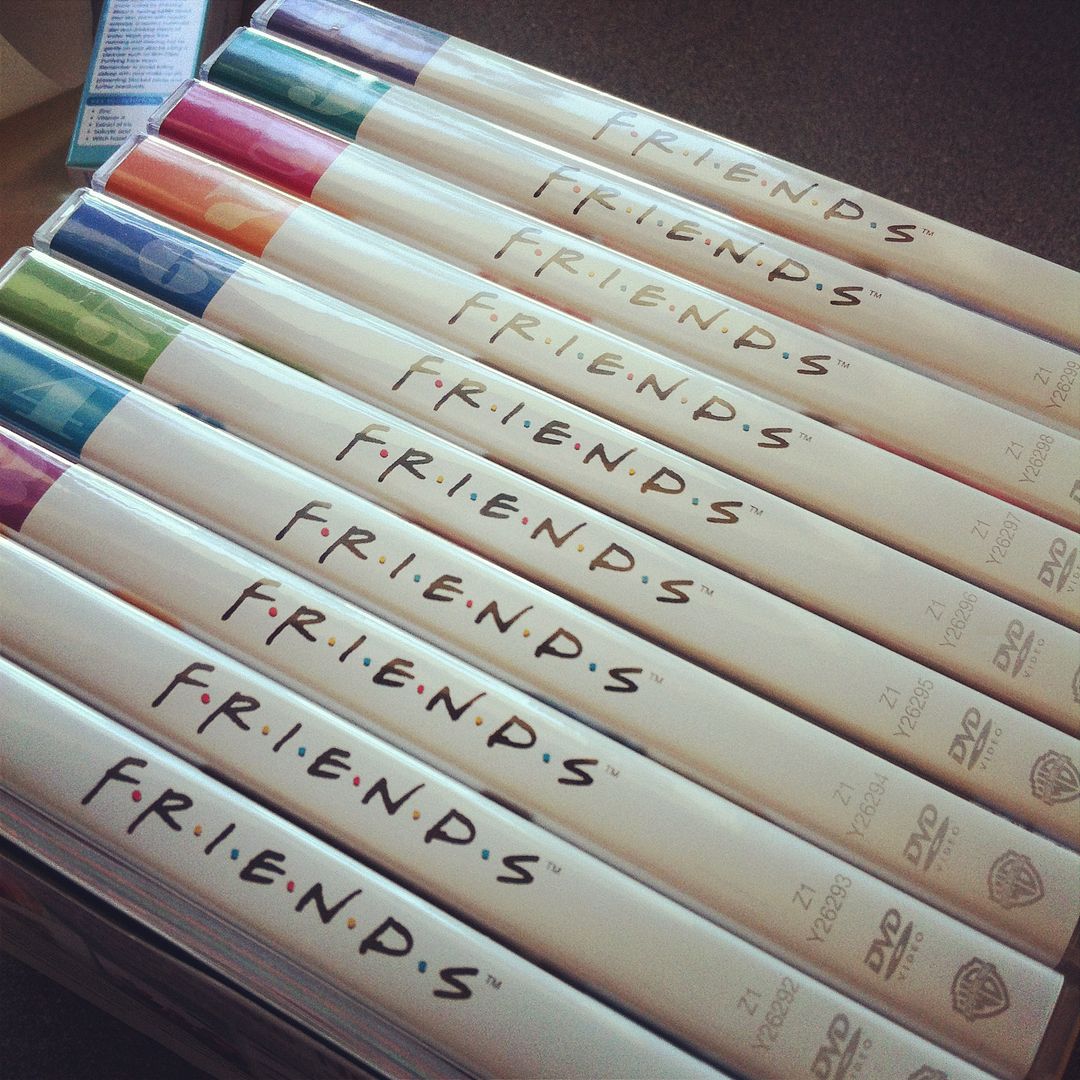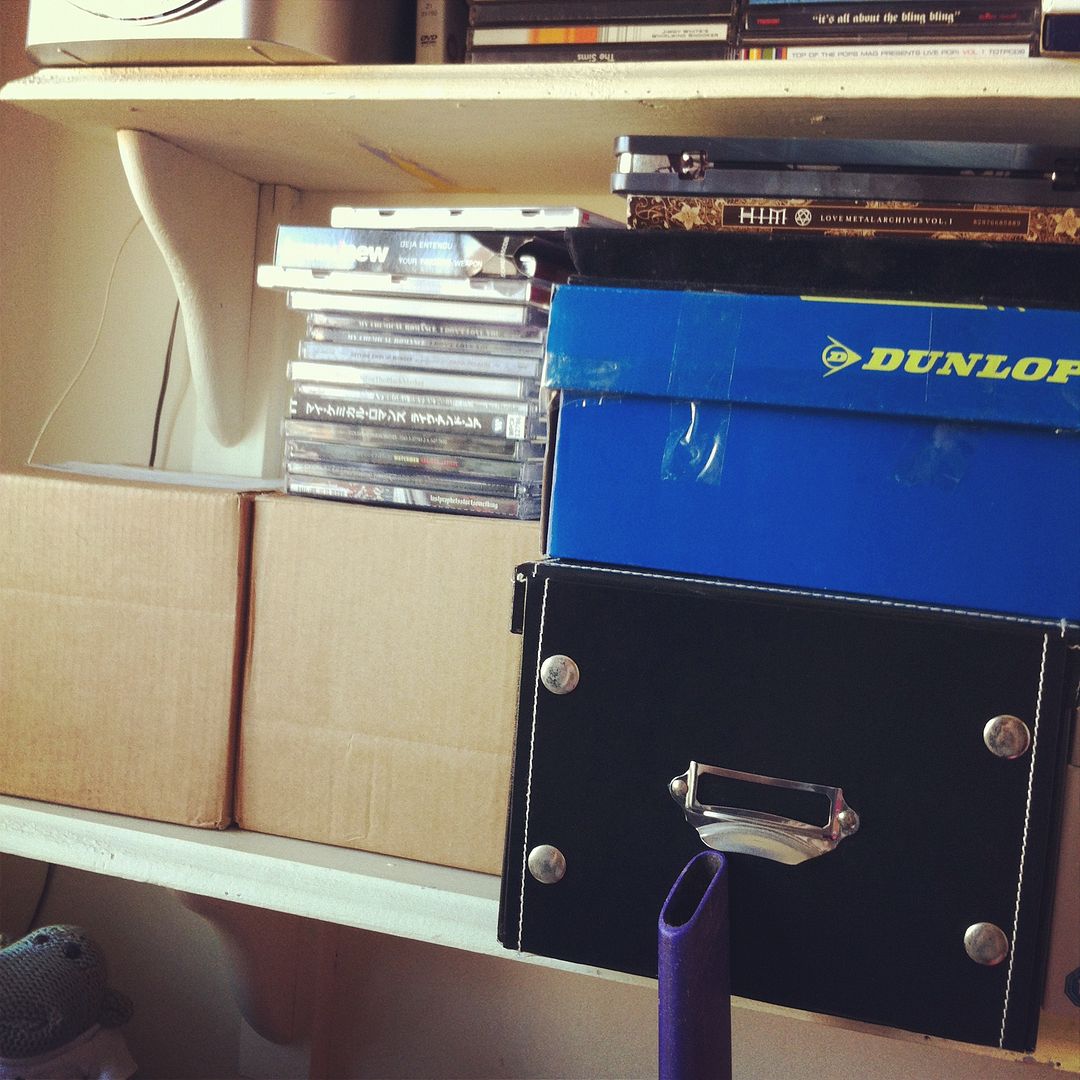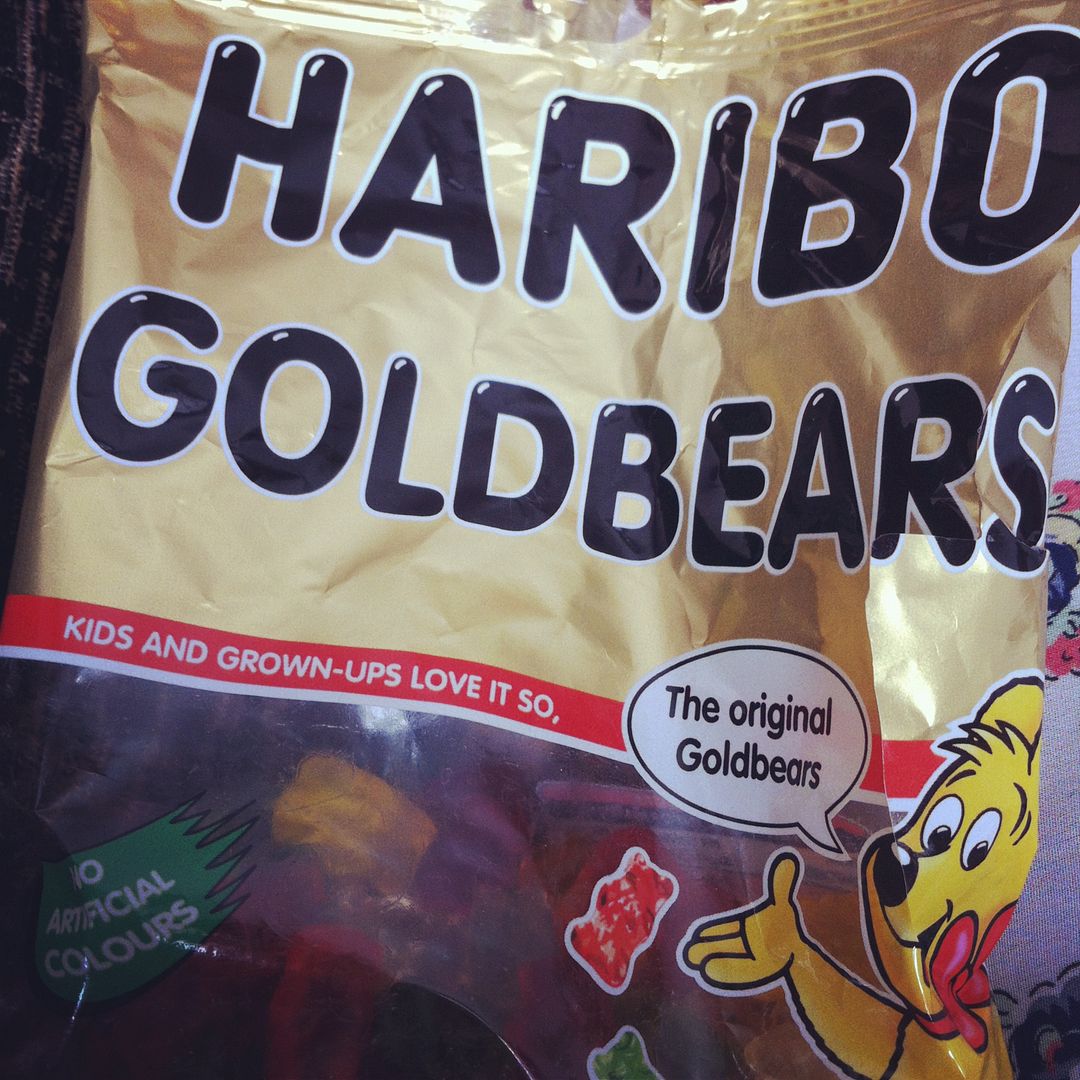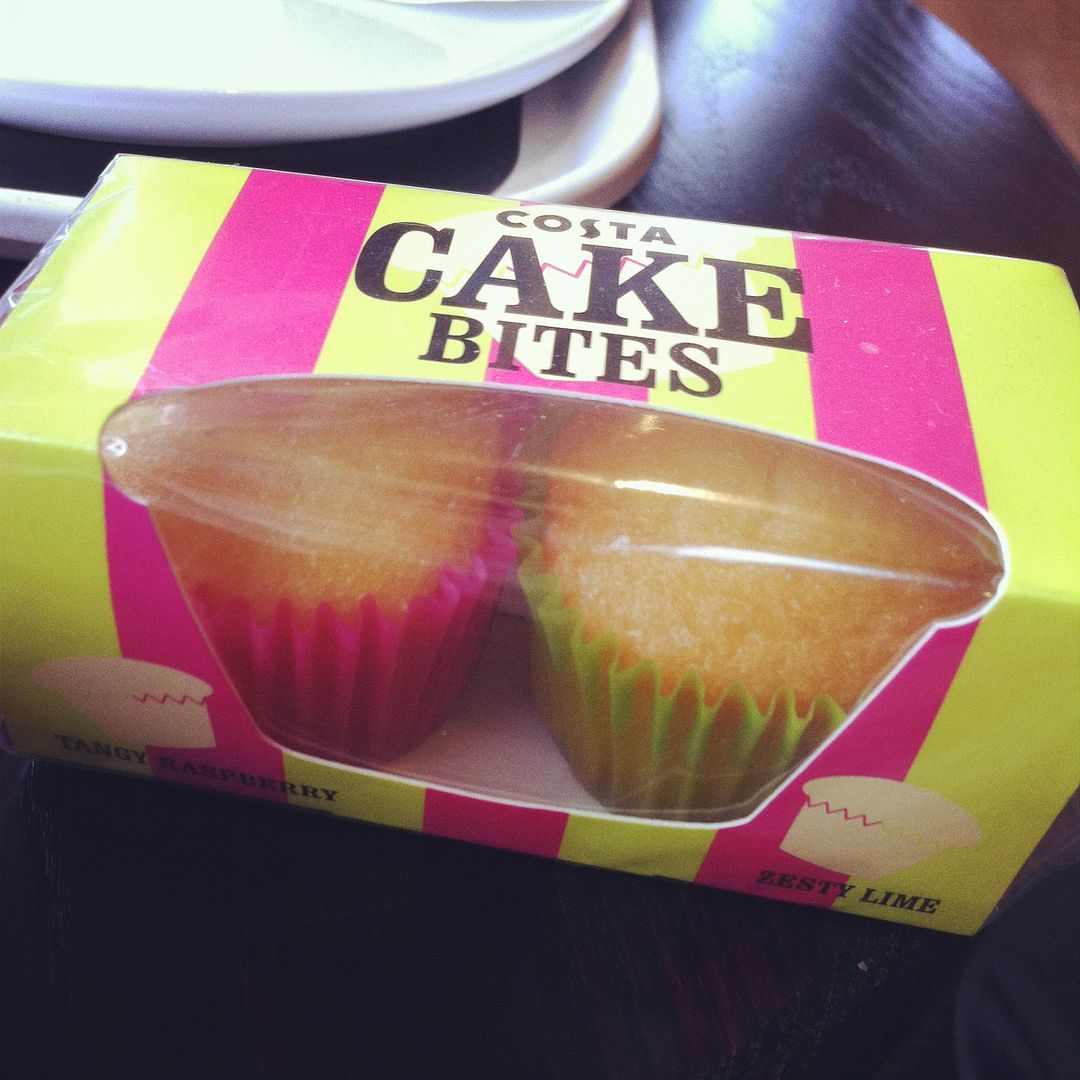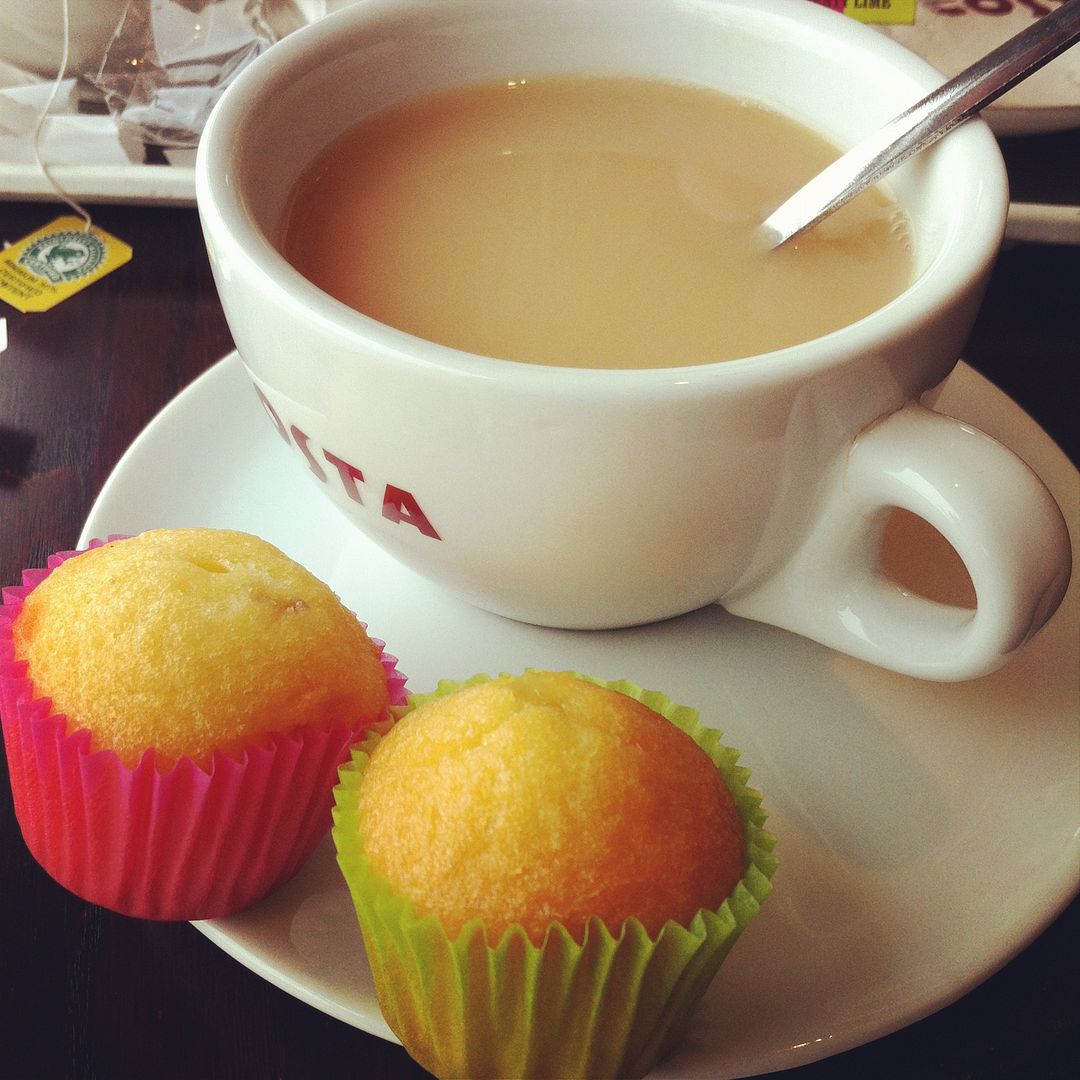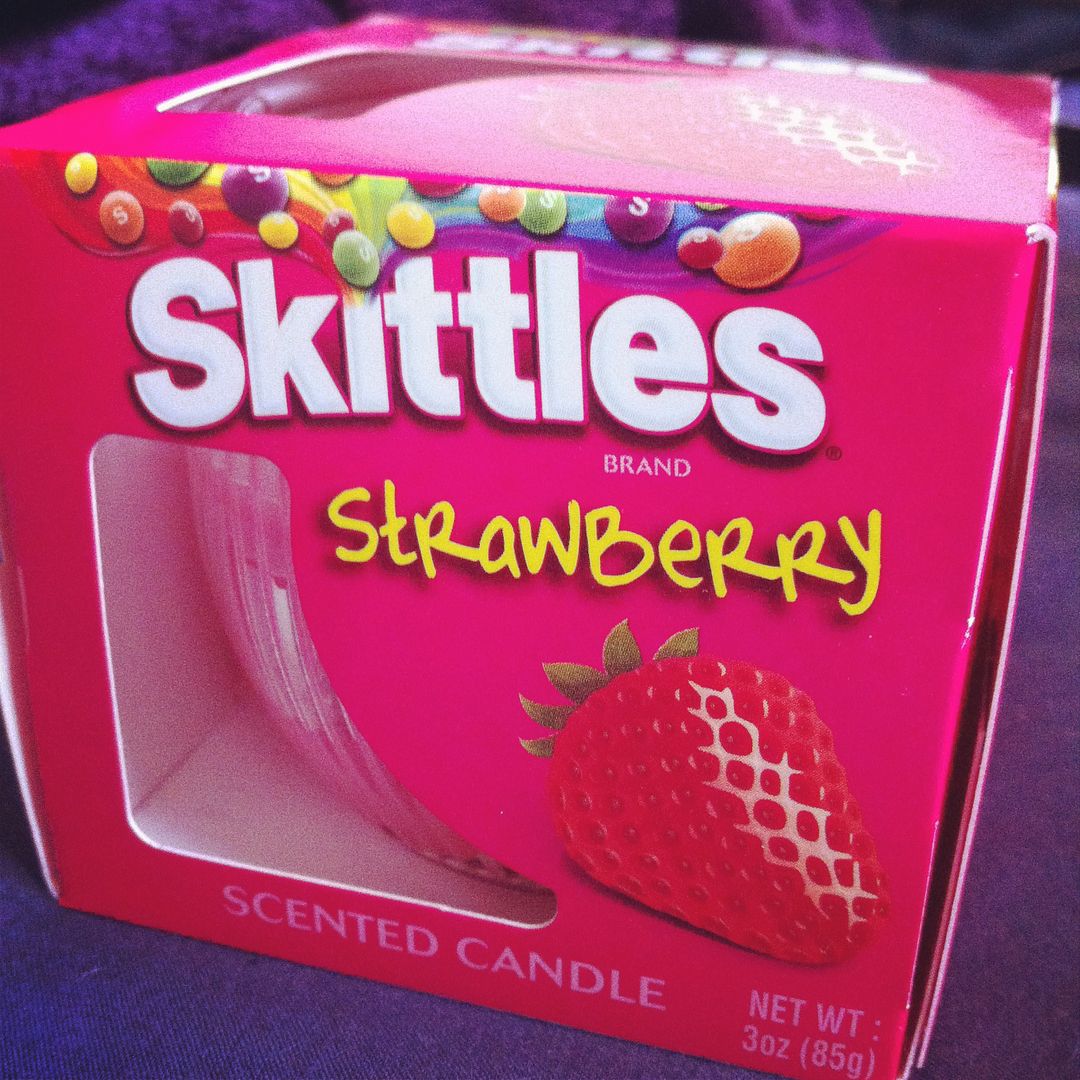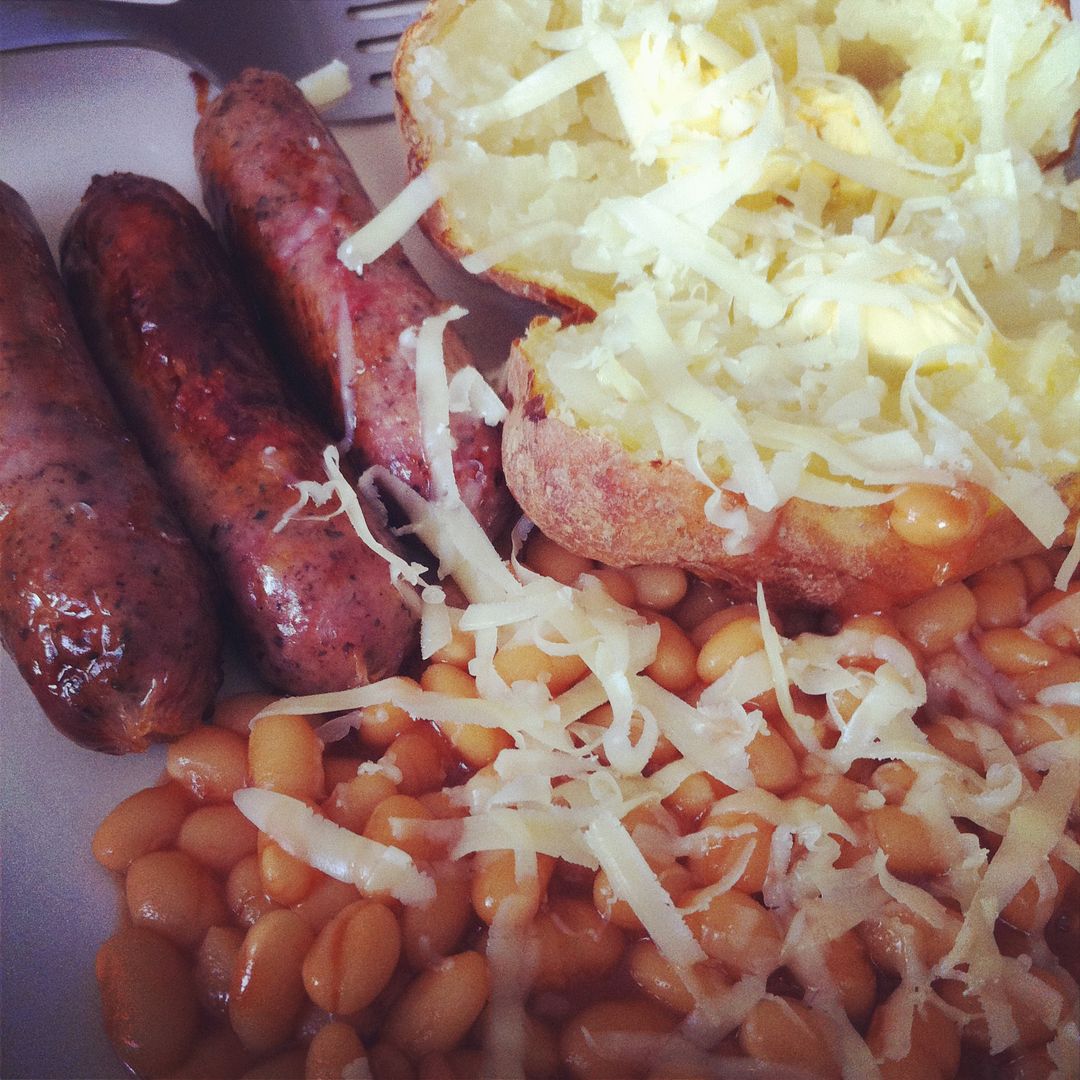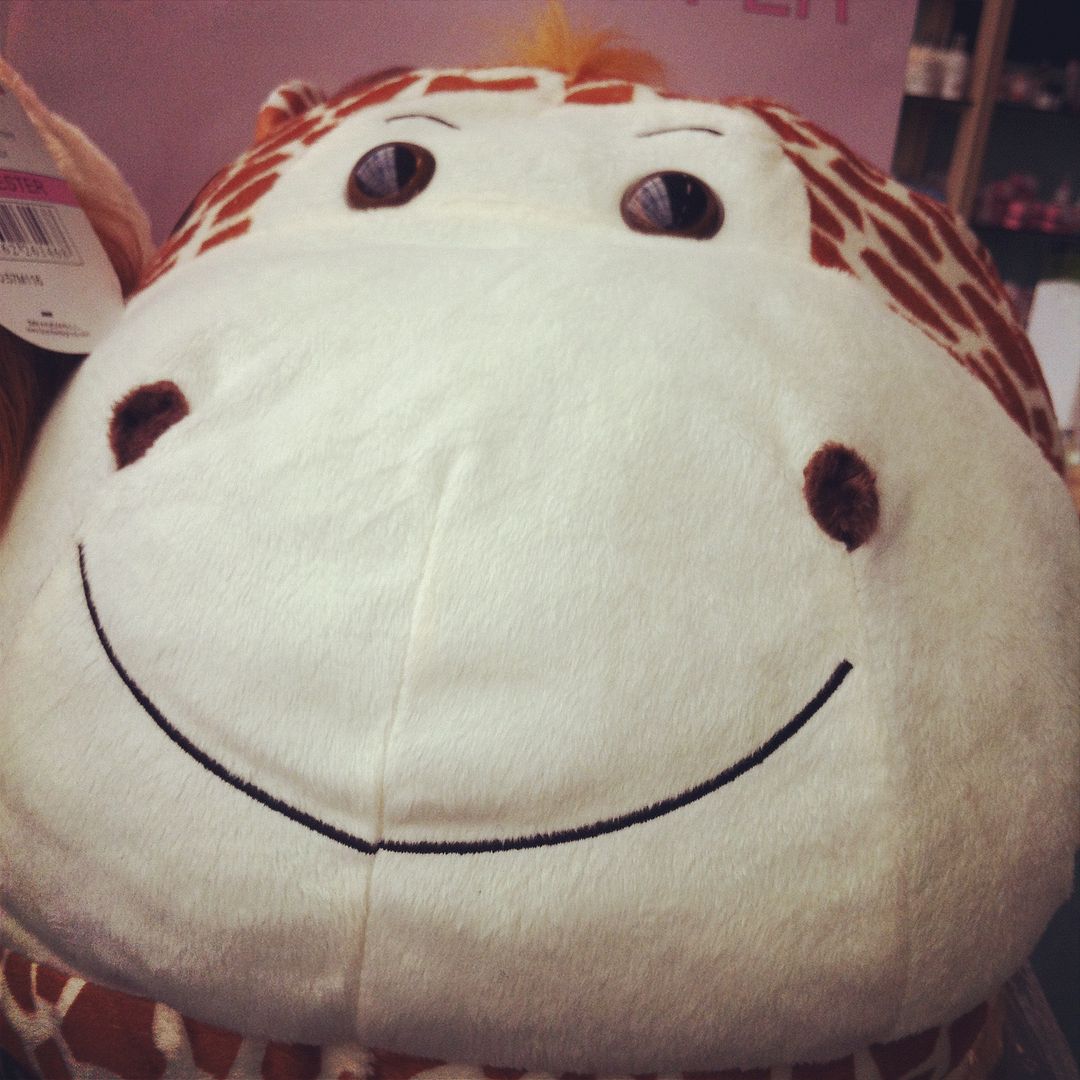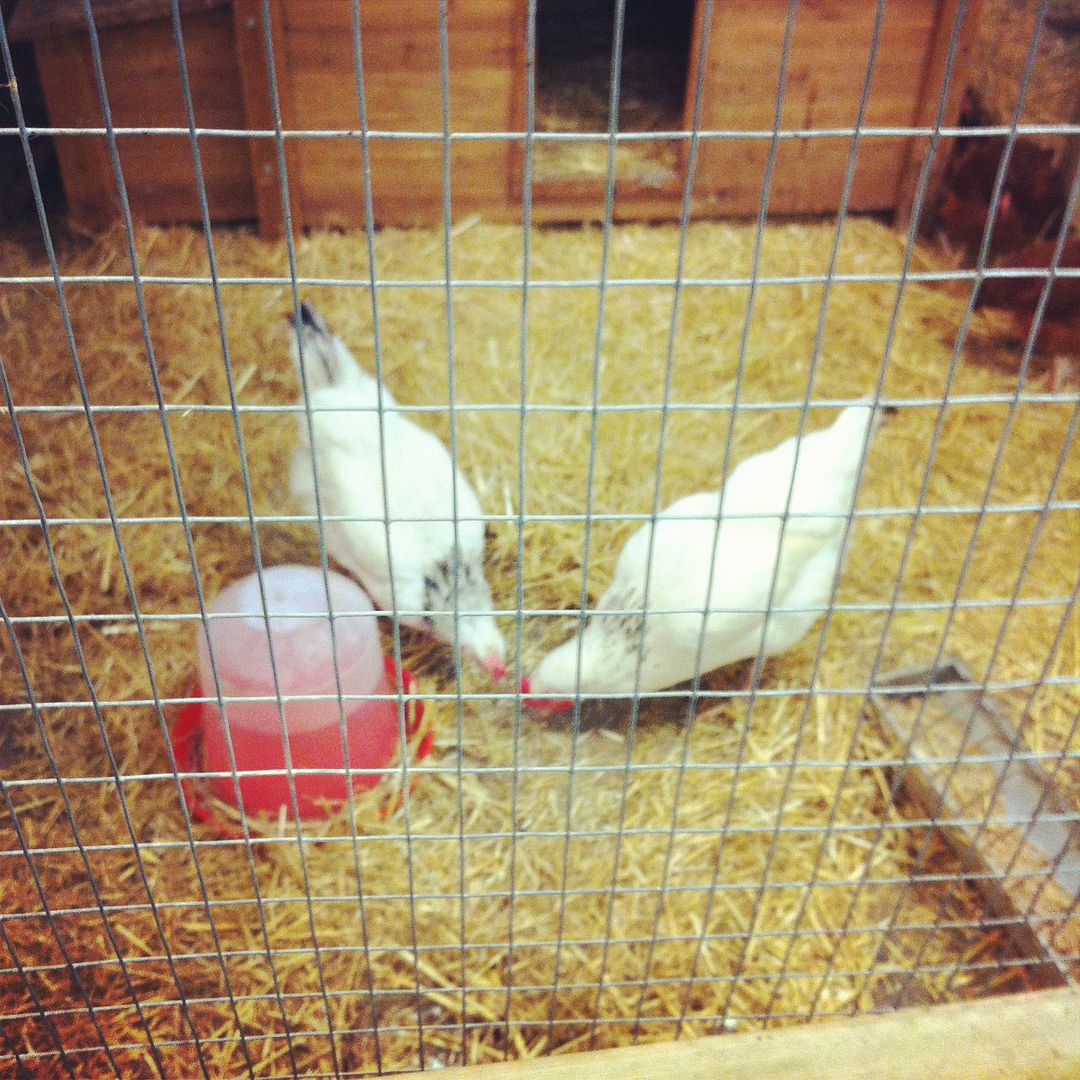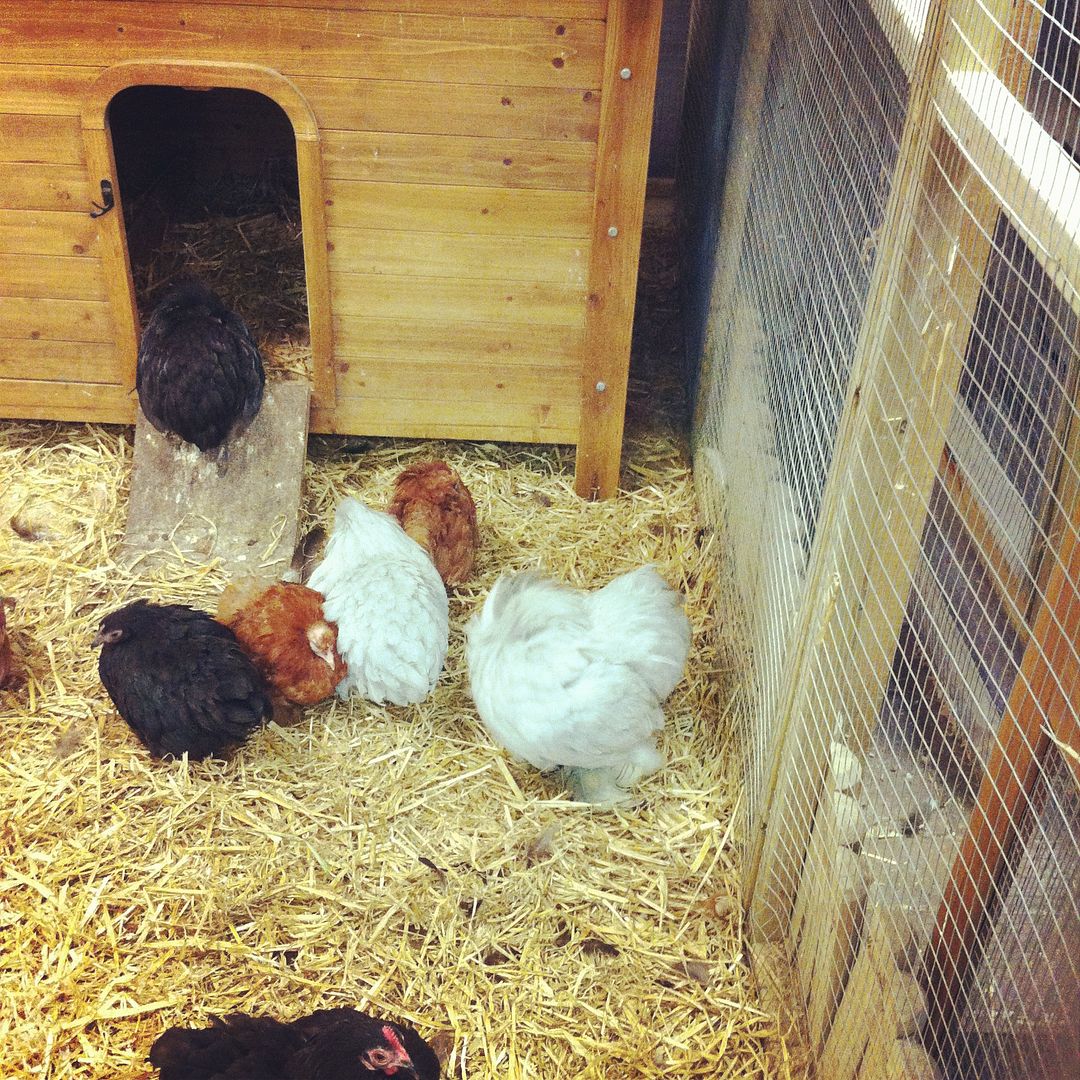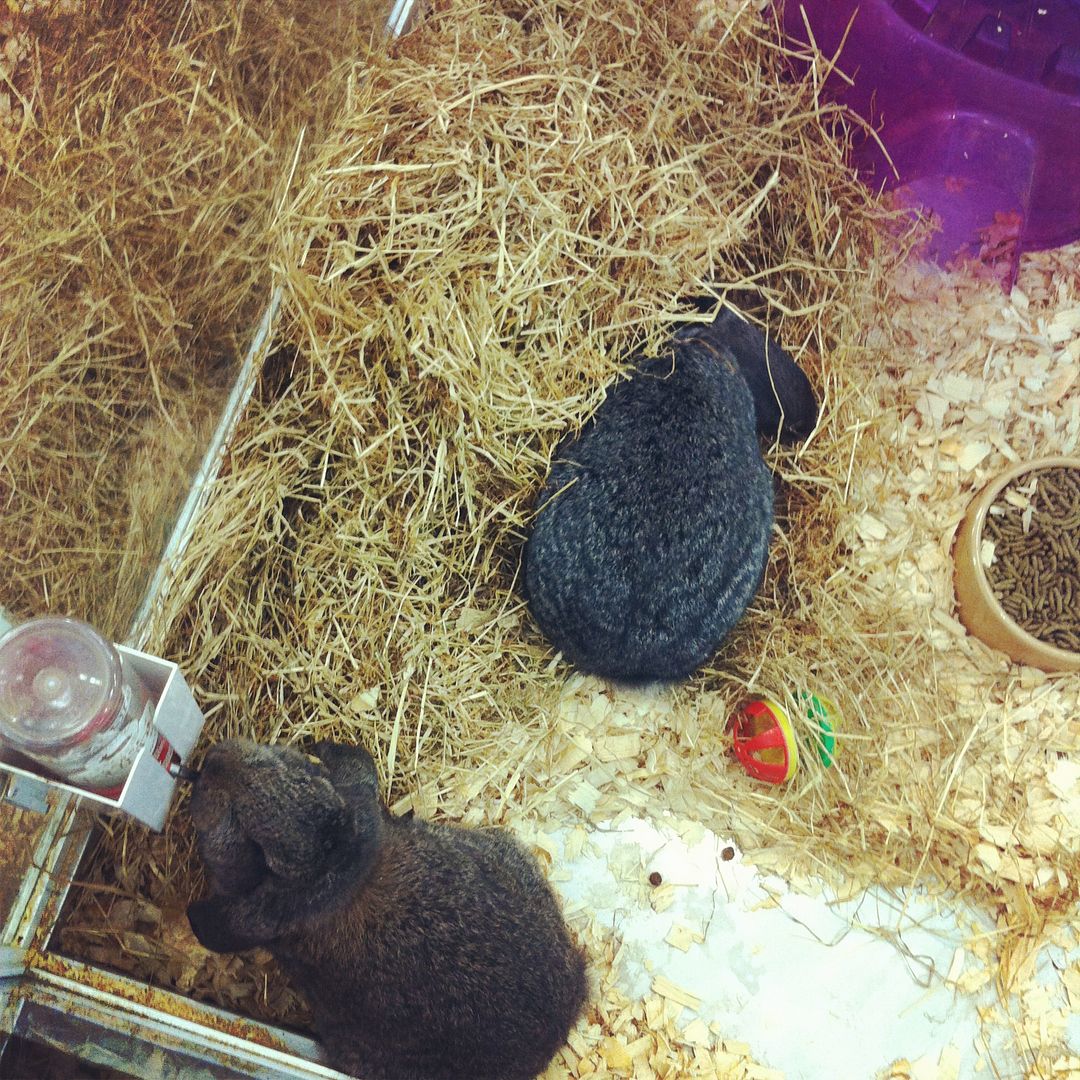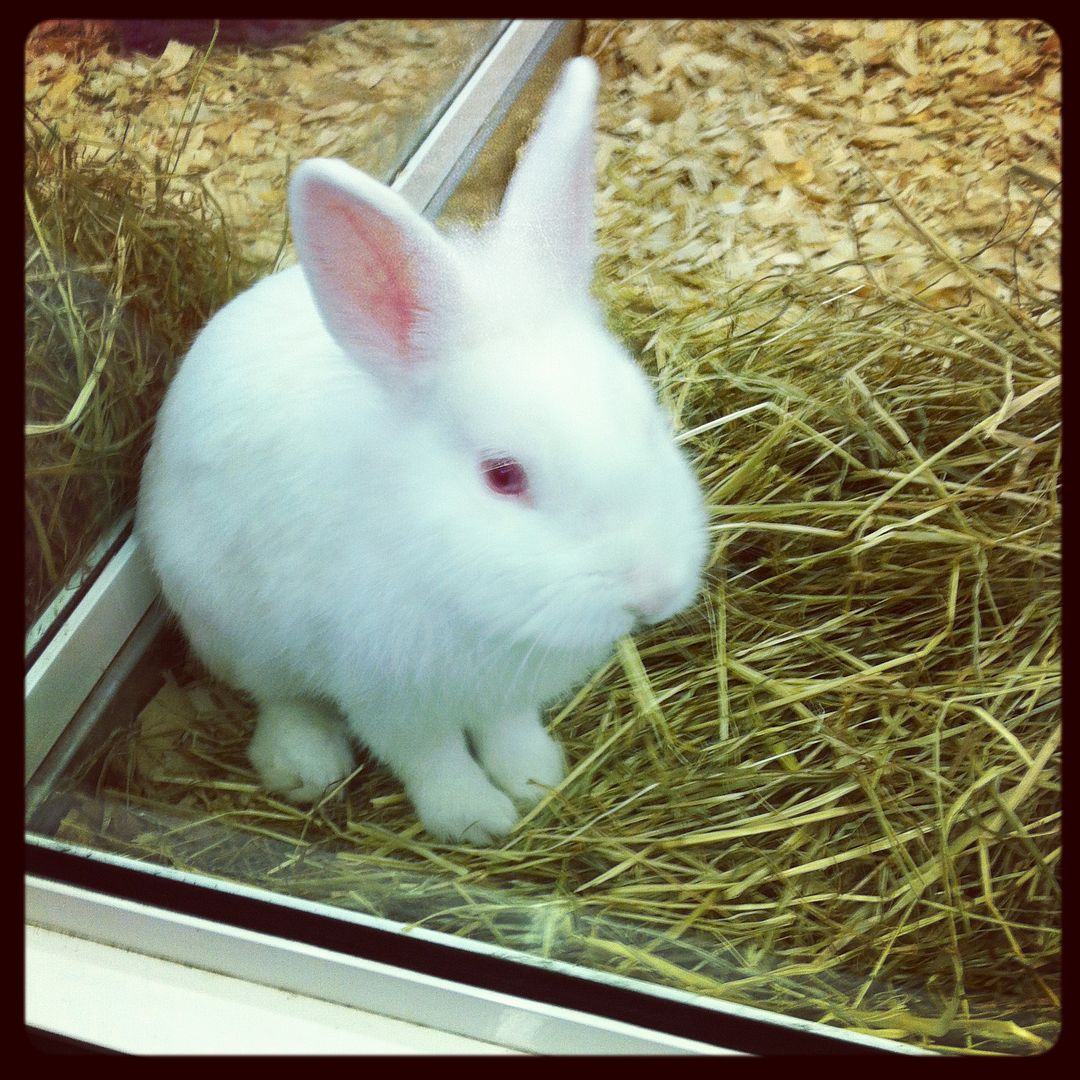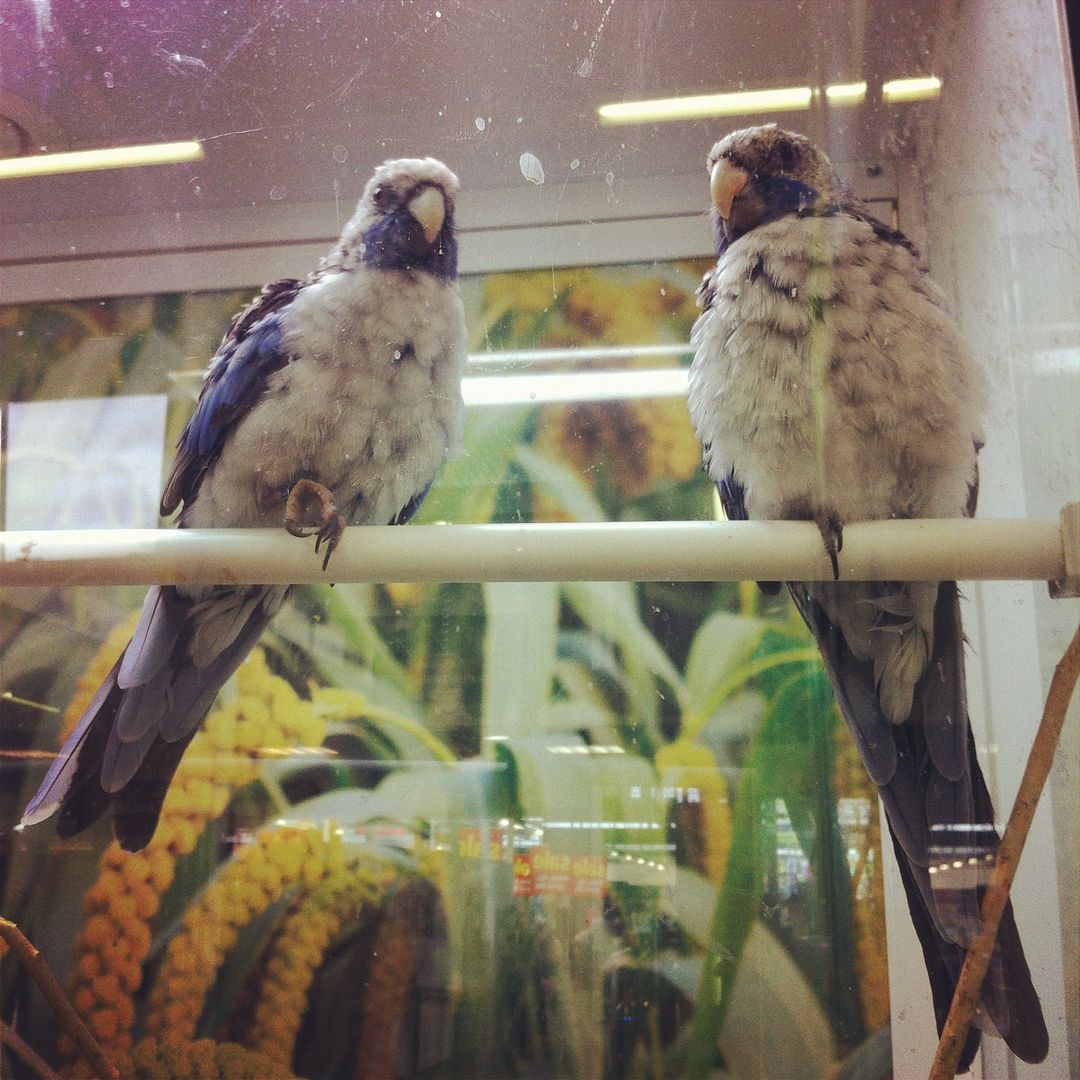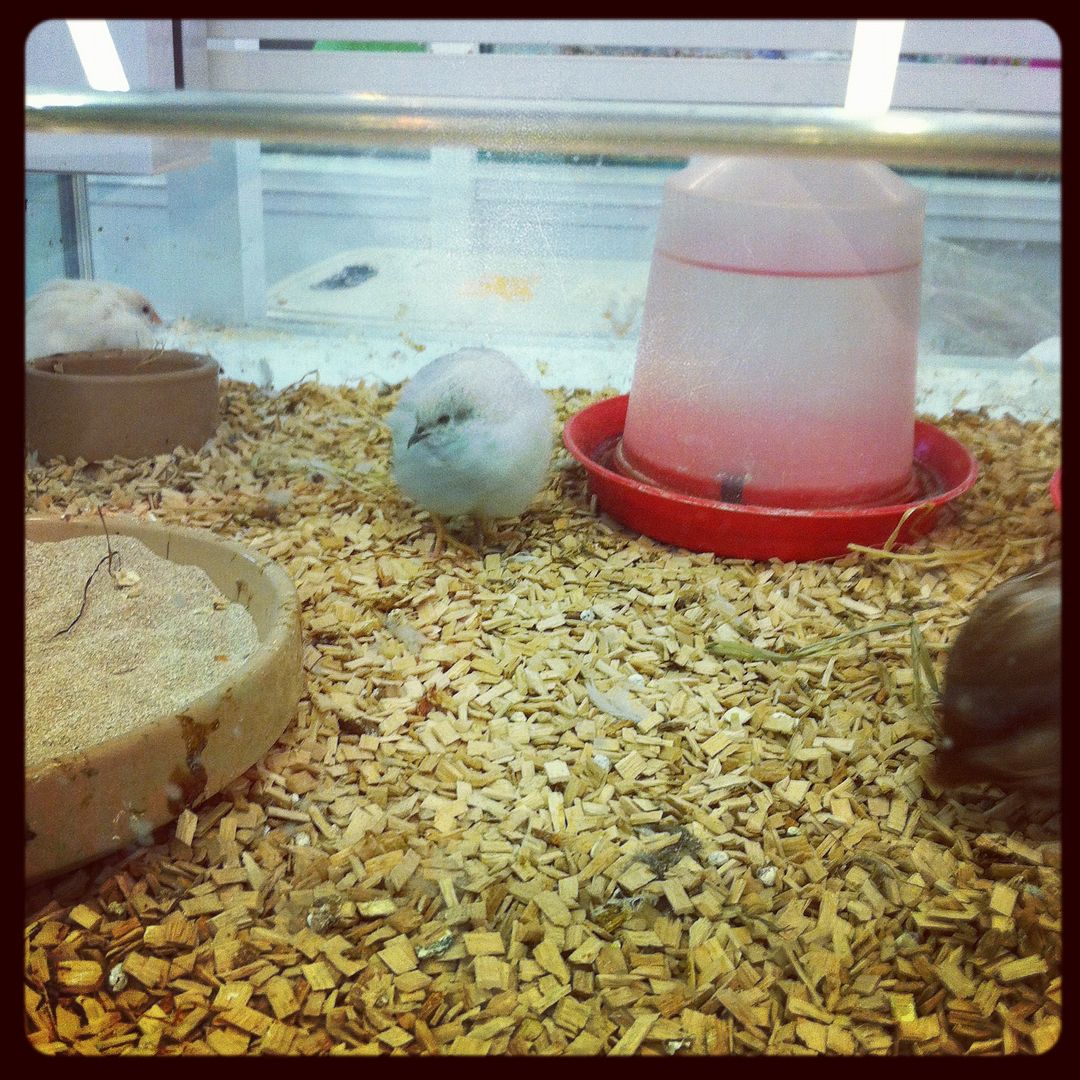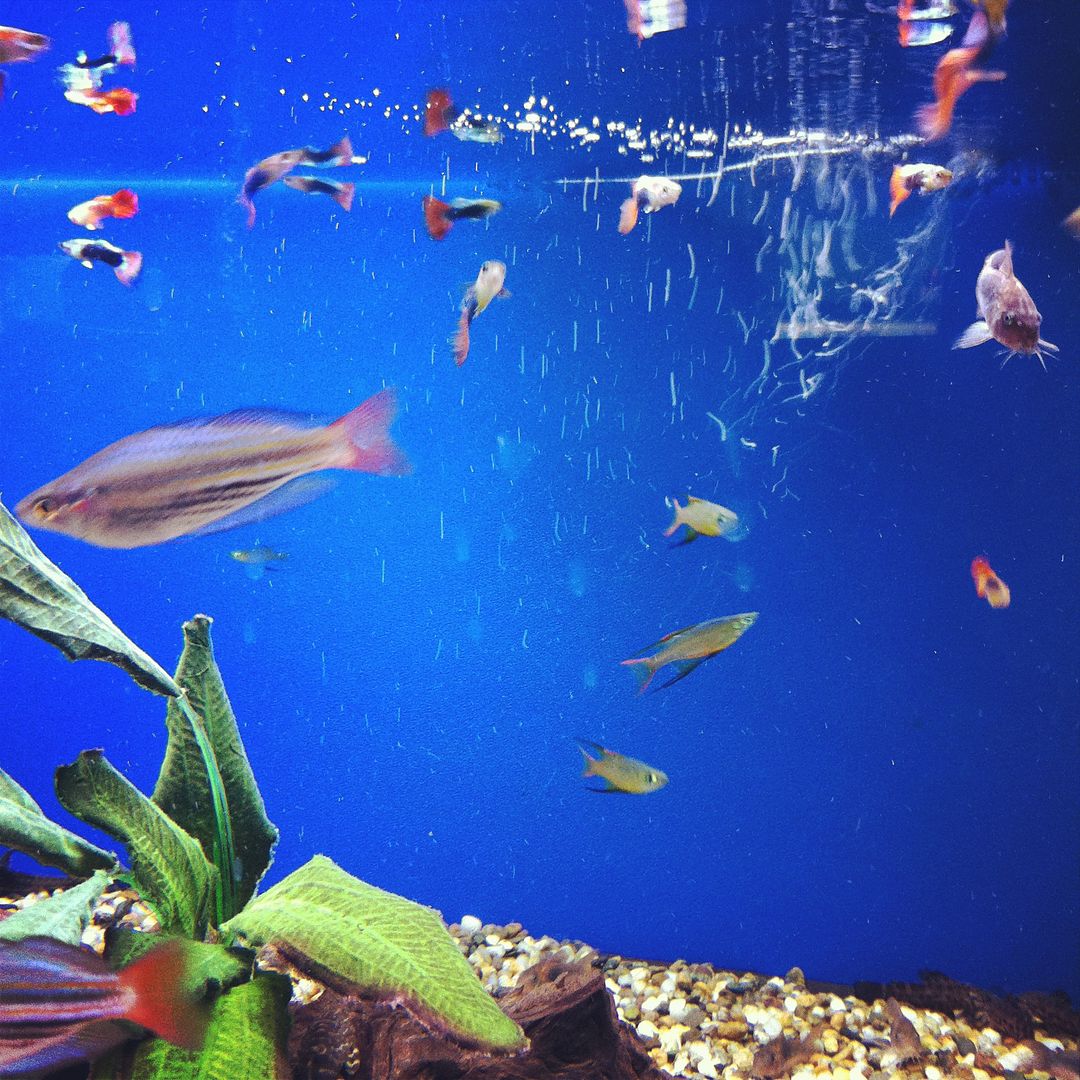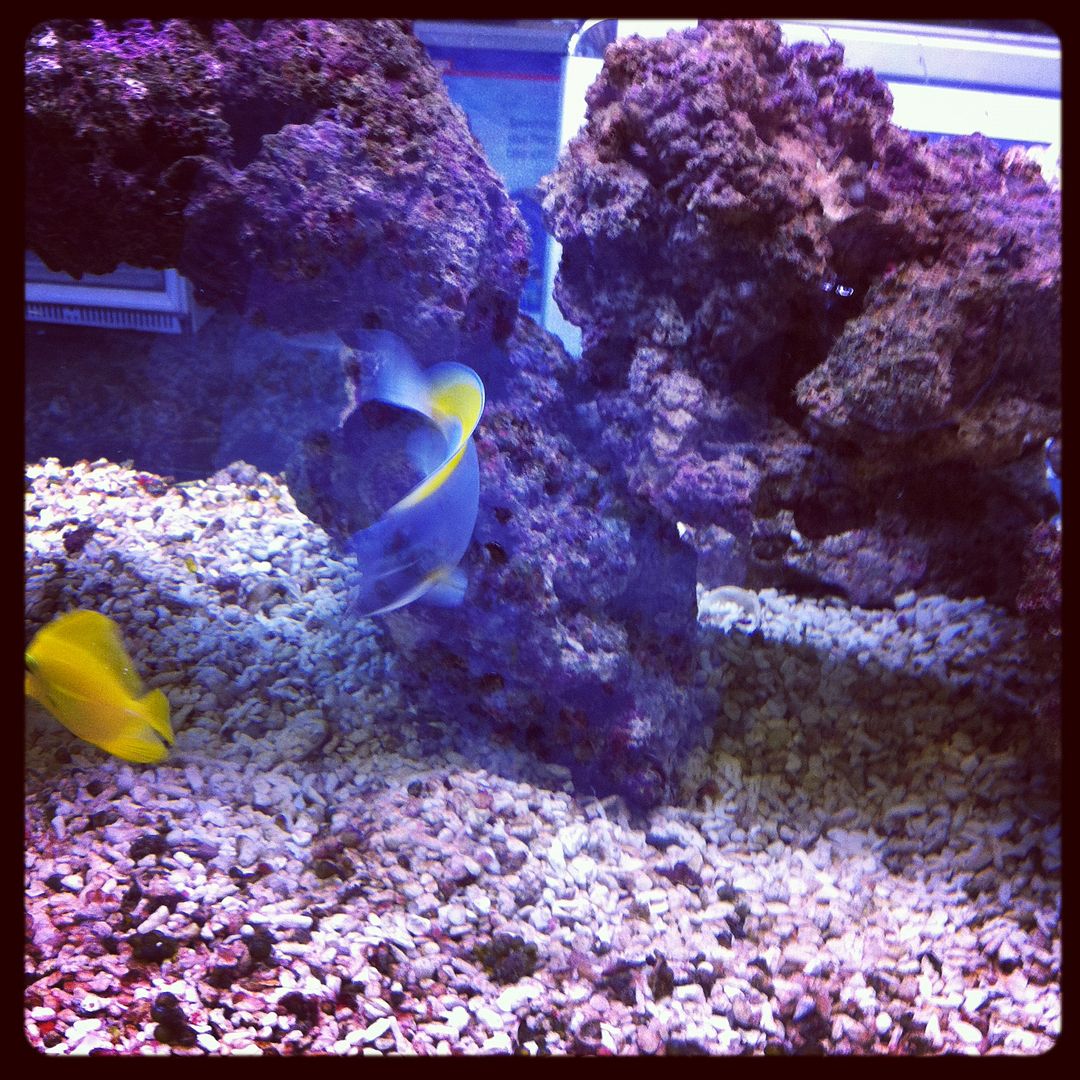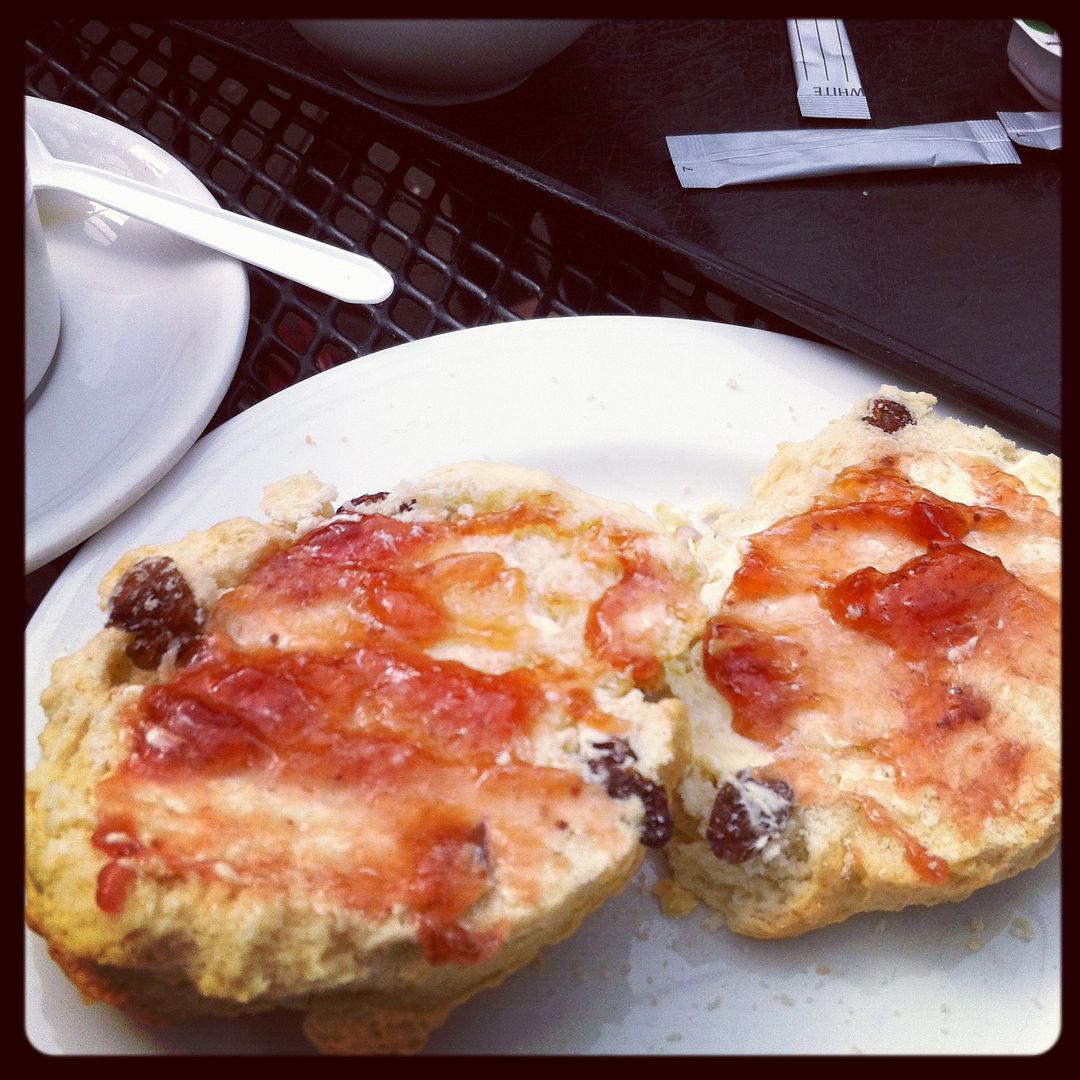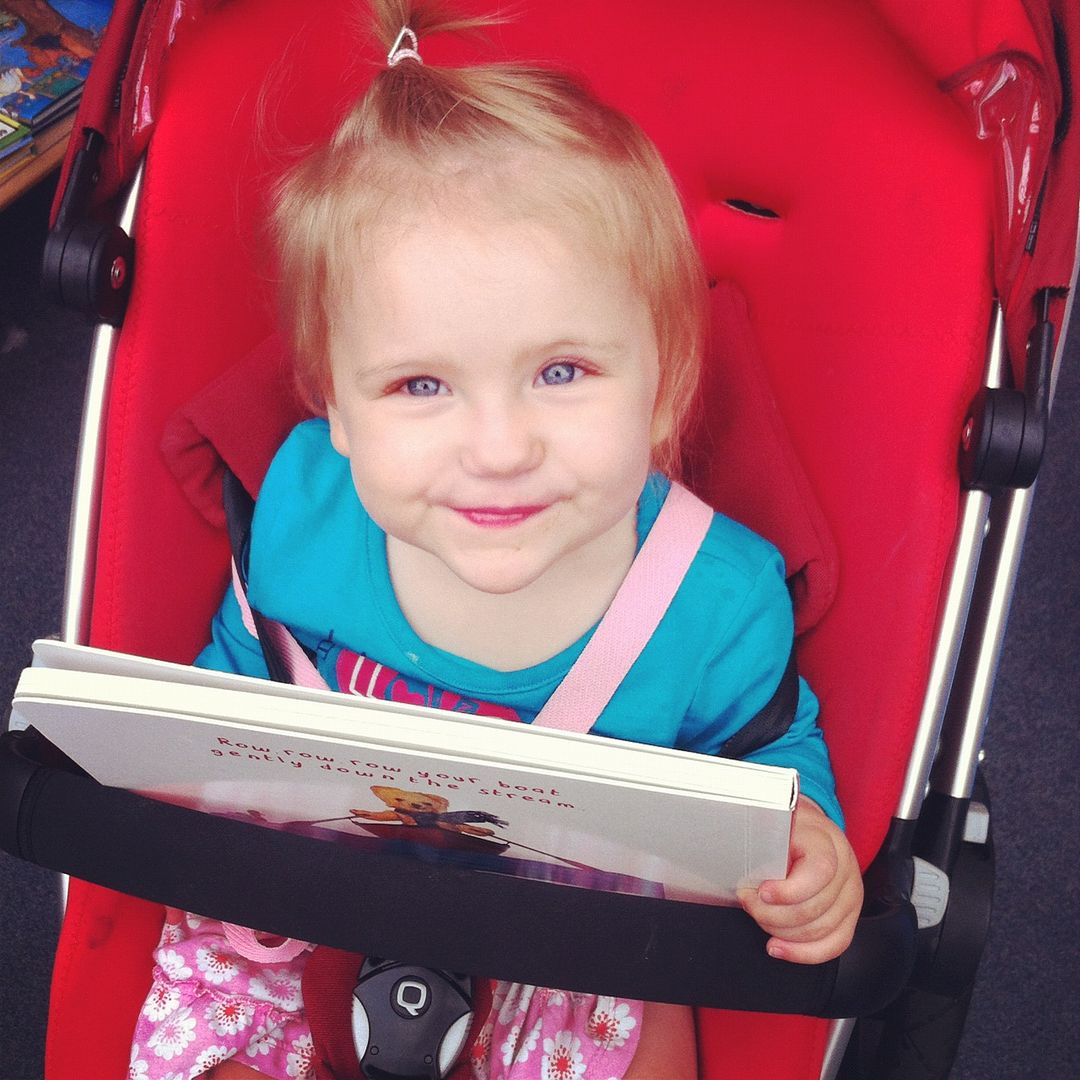 Packing up DVDs and CDs / Best game ever! / Sweet treats! / Celebratory tea and cakes / Birthday chinese / New candle! / More food / Giant slipper! / Yankee candle heaven / Animals at the garden centre / Fish! / Scones for lunch / Daisy / Yankee candle haul

Follow me on Instagram - @cherryp13
So, I probably should have spent the past week and this weekend furiously packing everything ready for moving on Friday, but I've packed my CDs and DVDs and that's about it!
Yesterday I went to see the house again as it's empty now and luckily I still really liked it! There's some bits of work to do here and there and some painting but overall I'm really looking forward to moving in! I just know it's going to be stressful though!
Yesterday I also went to Cadbury garden centre with my mum, sister and niece. It's surprising how you can manage to spend most of a day just at a garden centre. Daisy enjoyed looking at all of the animals and I enjoyed smelling all of the Yankee candles. I bought a few for the new house!
Today I'm just going to spend most of the day blogging. I'm not sure when I will get internet so I may schedule more posts than usual in case we have to go without for a while!
How have you all spent your weekends?