Hi everyone! Apologies for not blogging in such a long time, but I haven't had any Internet due to moving house! Now we finally have some sort of fibre optic, magically fast broadband, I can now get back to blogging as normal.
All of the photos below aren't really from the past week, they're from the past week or two actually. I've been saving them all up for you and hopefully they'll be of some interest!
The move went really well and we've been all settled in now for about two weeks, however, there is still lots of sorting out to be done! There are a couple of problems here and there that we've been on to the property agents about so fingers crossed those are fixed soon!
I will be able to do some sort of house tour once everything is sorted!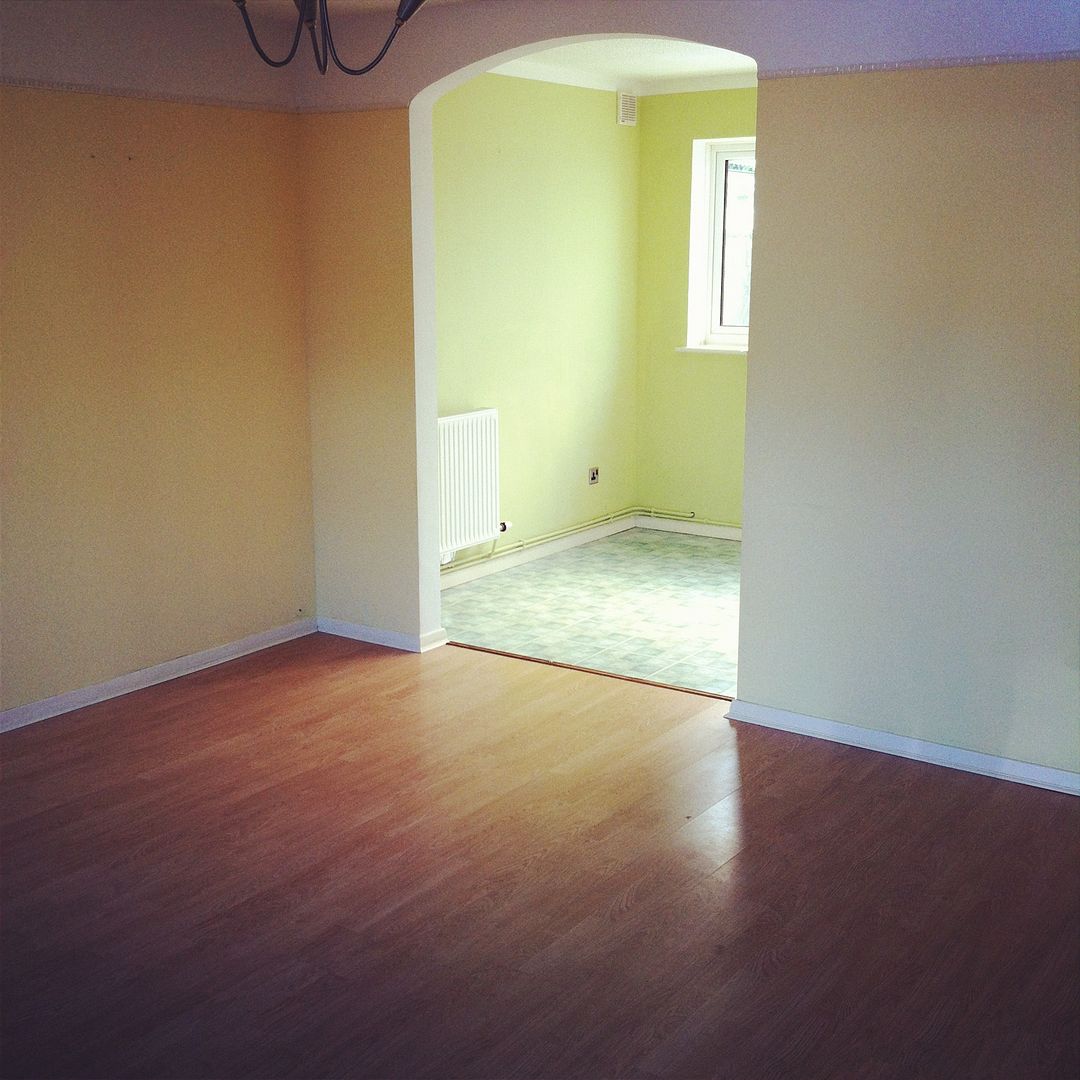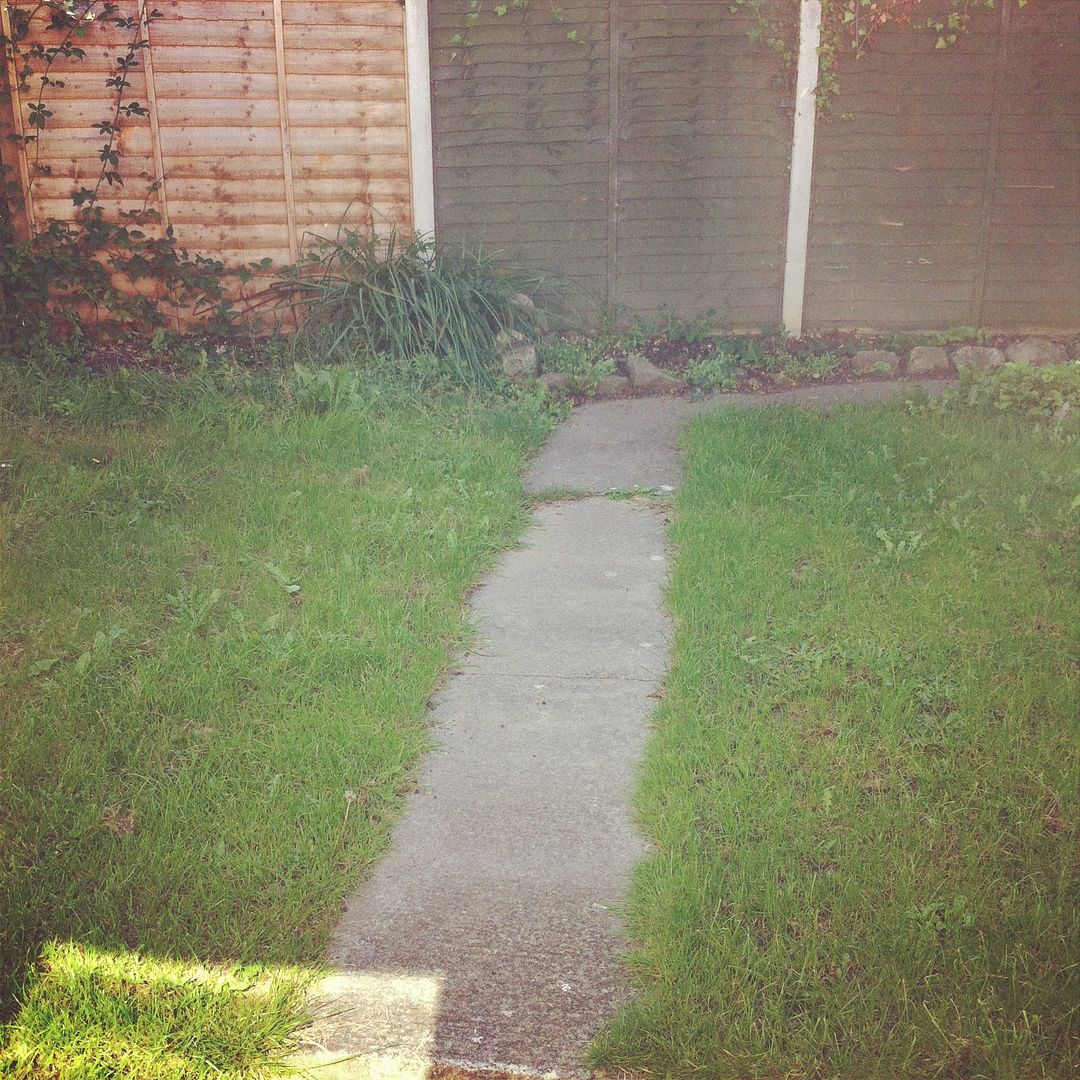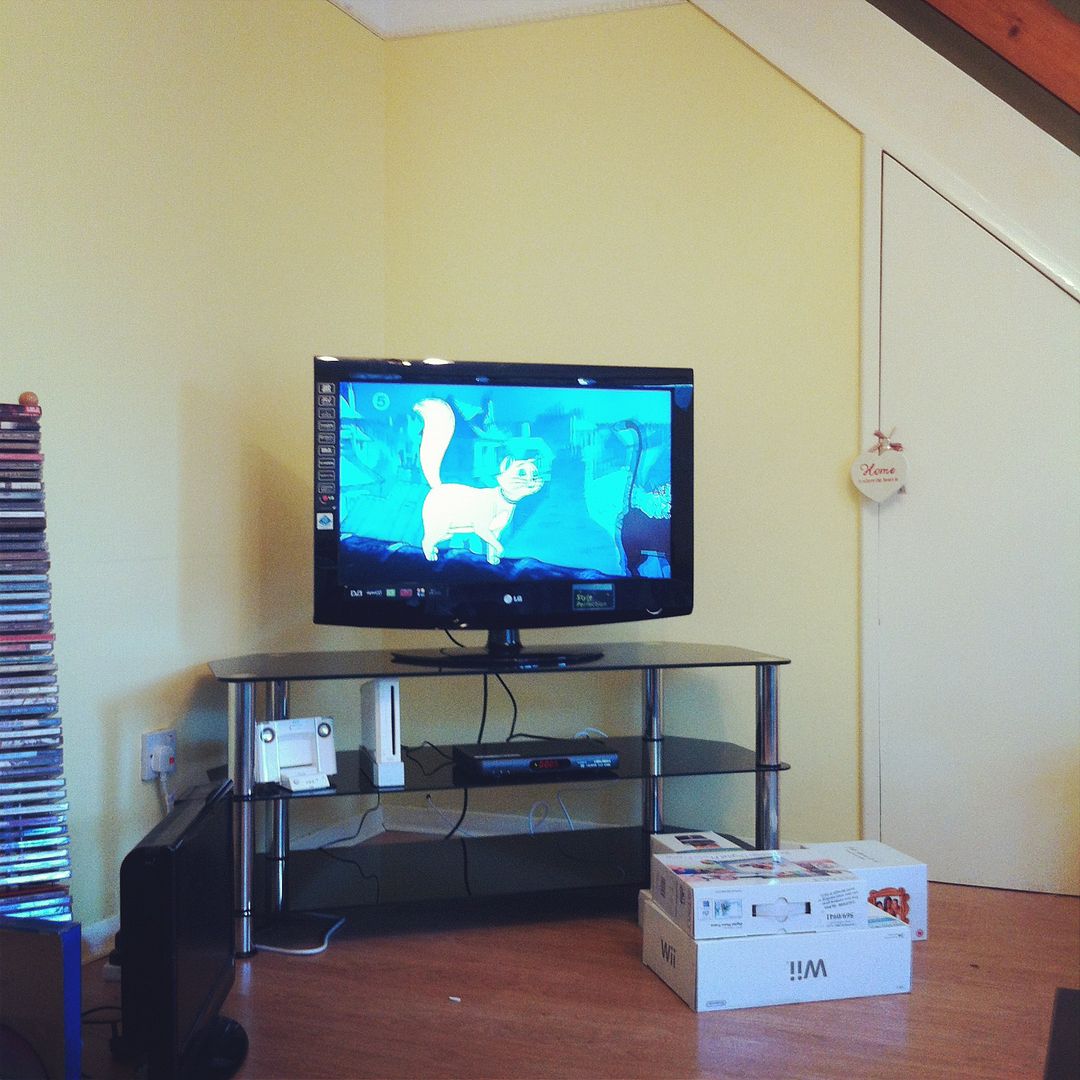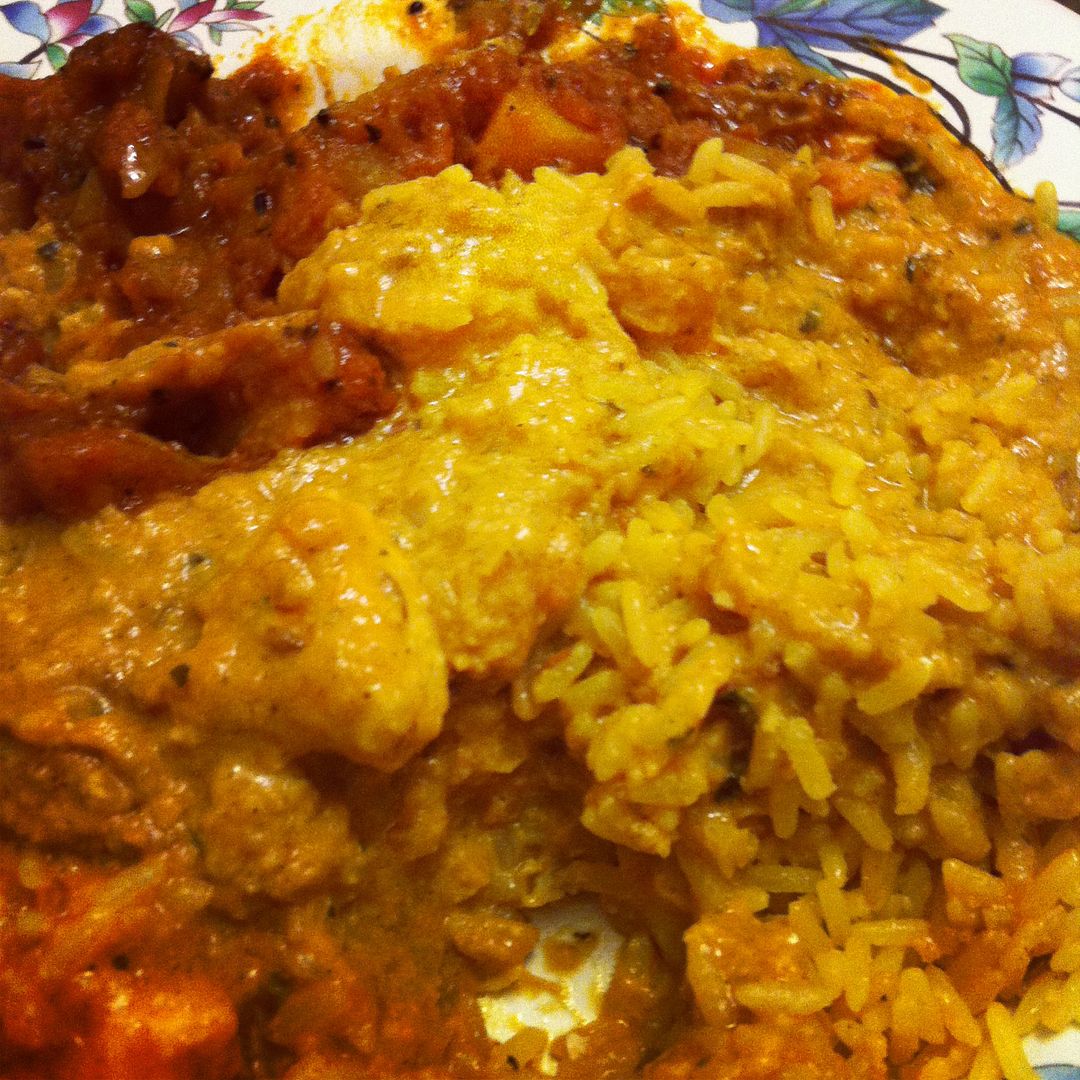 New house! / Empty house! / Garden / Yankee candle / Delicious food / Mini desserts / Breakfast with Vince / Unpacking / Watching Aristocats / Casserole! / Breakfast / Curry / Unsuccessful car boot sale / Dinner / Chocolate cake / Huge new TV!

Follow me on Instagram - @cherryp13
The actual moving process didn't take very long at all! Vince still hasn't brought a lot of his stuff over, mainly just his clothes so far, so there is still more to come!
During the evening we went to our friend's surprise leaving meal! She has gone travelling in Australia so we had a nice meal at a local pub with her friends and family. She definitely looked surprised and I'm very jealous with all the pictures she's sent me.
Last Sunday my sister and I decided to do a car boot sale and it was an absolutely huge failure. Thankfully the rain held off but it was absolutely freezing and we barely made any money at all! People would ask me how much something was and would then make up a completely new, cheaper price and expect me to agree to it. I did on a few occasions but some of their suggestions were ridiculous. I think we're now going to wait until the Summer before we do another one.
I'm quite looking forward to this week coming as I've got Thursday and Friday off work. I'm hoping to take a little trip to Cabot Circus in Bristol to do a spot of shopping. I don't want to spend too much but I definitely need a little look around Primark!
I'll be sure to post about any new purchases I make!