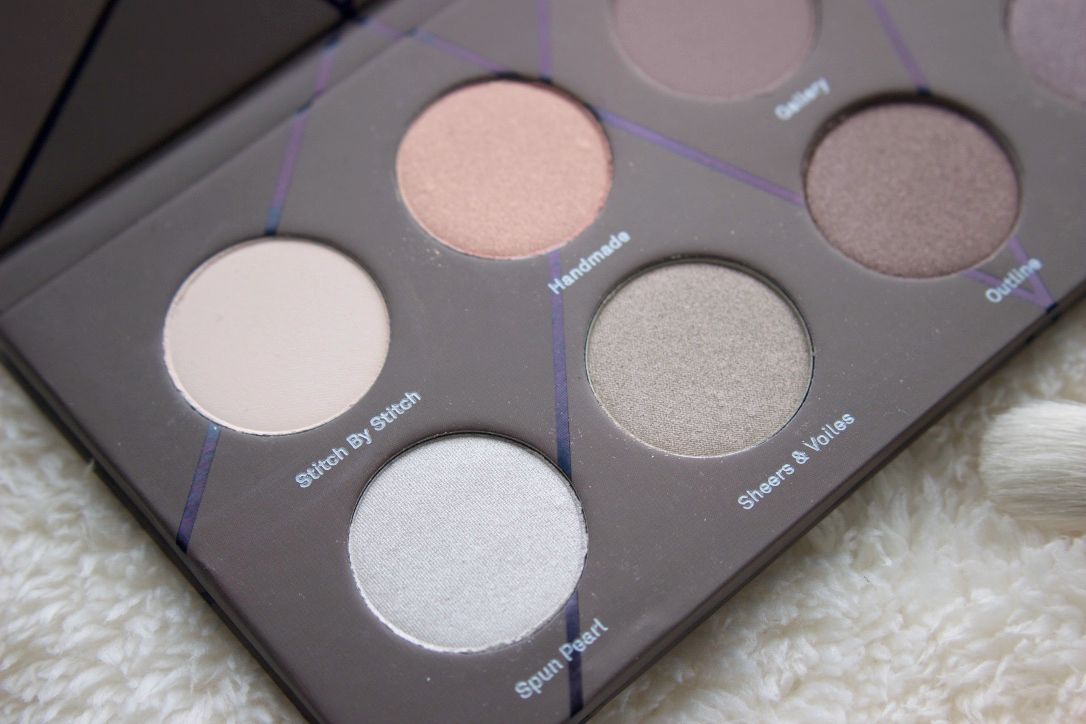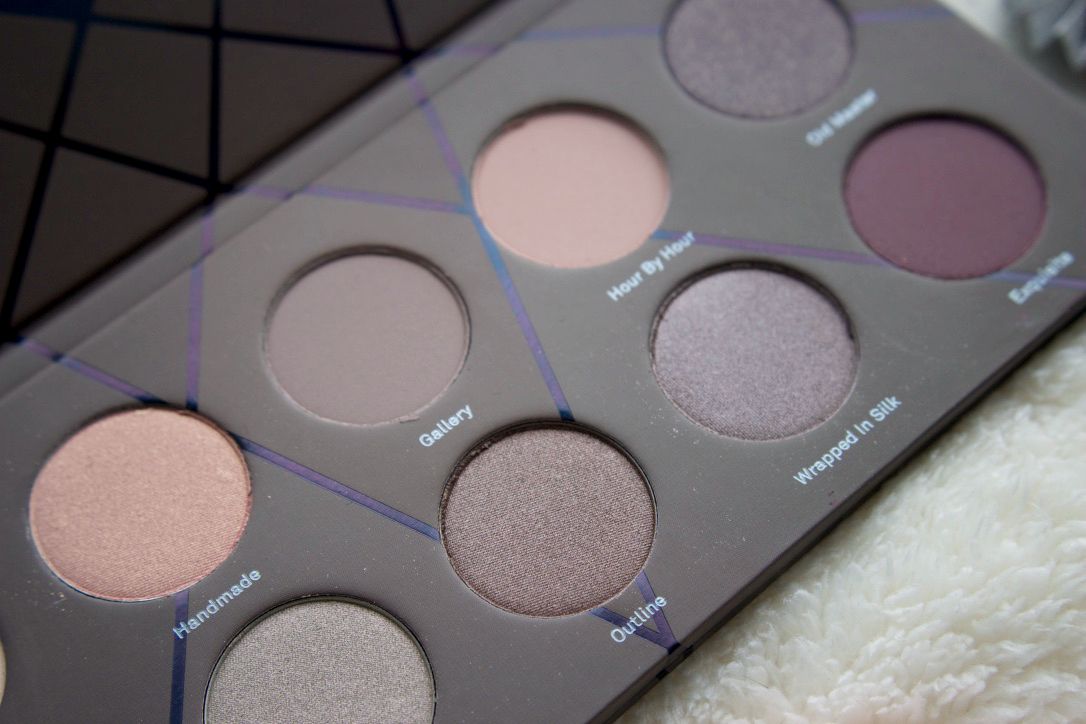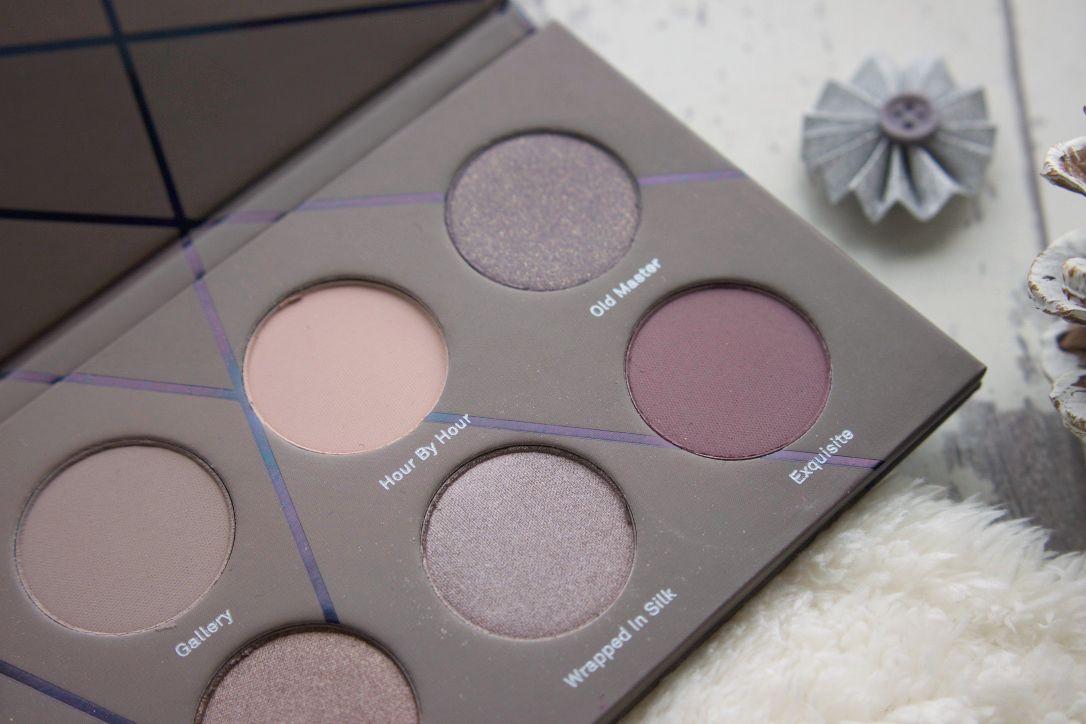 If there's one brand that I'm so happy to have discovered in 2015, it's Zoeva. I can't believe I didn't try it out earlier. I'd always seen the brushes and palettes on various blogs and I always thought it was super expensive, but when I saw the Cocoa Blend palette I thought, what the heck, and paid the website a visit only to find that the palettes are actually really reasonable. You can check out my thoughts on the Cocoa Blend palette
here
- it was perfect for creating a rose gold eye look.
Recently the brand released its En Taupe palette and it went straight on my Christmas list. Thankfully Santa was very kind and bought it for me and I'm already absolutely loving it. The palette contains a mix of warm and cool nudes and neutrals so there is really something to suit everyone and all skin tones. The darker taupe/brown shades are definitely very me - 'Outline' and 'Wrapped In Silk' are definitely my go to shades at the moment for greating a lovely shimmery brown look with a grey hue to highlight. I also like to pop on a bit of the 'Old Master' shade, which has a lovely golden shimmer to it with a slight purple undertone. On its own 'Old Master' is the perfect shade for wearing on a night out or special occasion if you fancy lots of sparkle.
En Taupe has a more futuristic feel to it, which may be down to the packaging, but I think the combination of shades is signifying a change in the way we do a smoky eye look. Traditionally we would go for blacks and greys but you can create something so much more everyday and subtle with browns/taupe shades, it looks fab!
Every shade is super pigmented, beautifully blendable and lasts all day long. I don't think it's going to be long before I have every single Zoeva palette as part of my collection. I also can't wait to see what the brand releases in 2016!
Have you tried the new Zoeva En Taupe palette? Let me know what you thought in the comments.