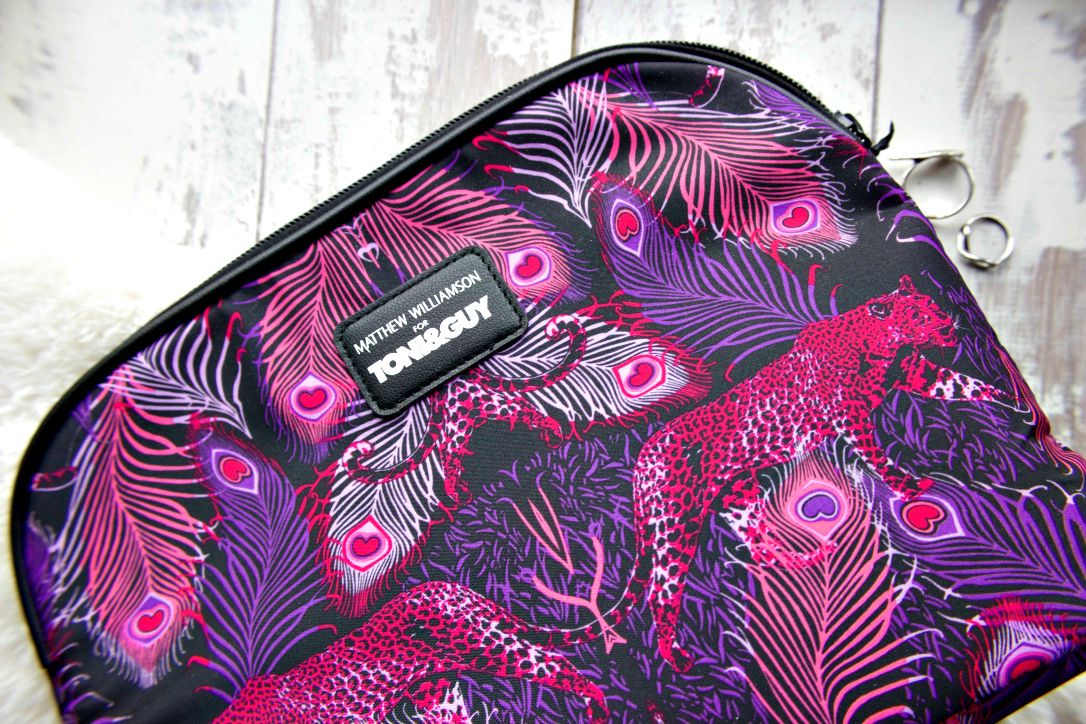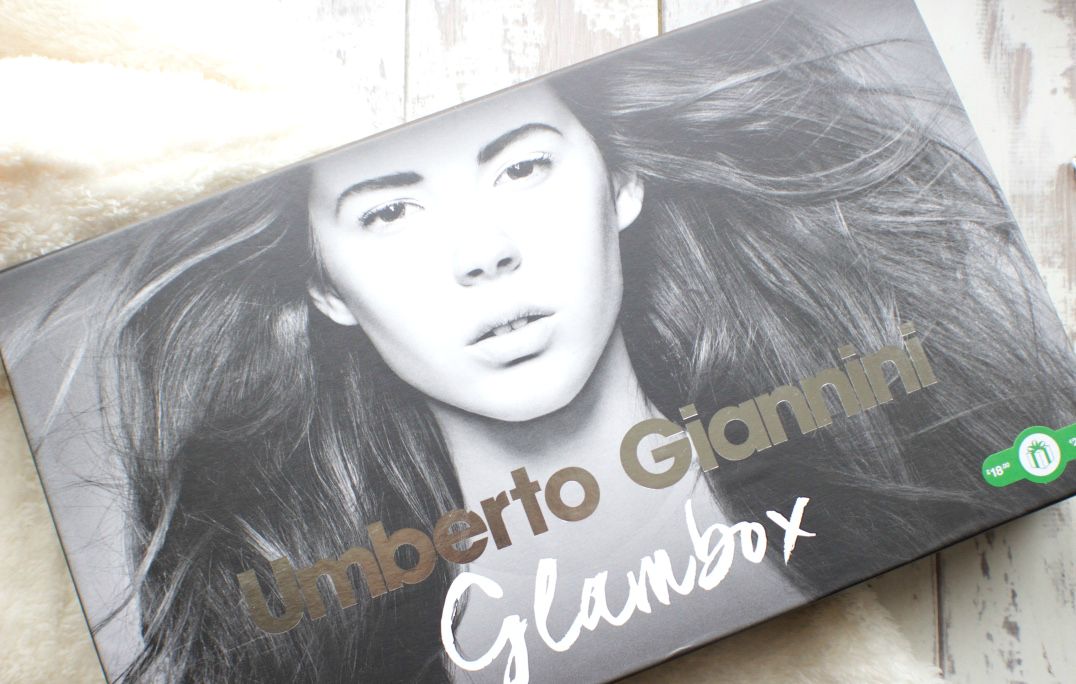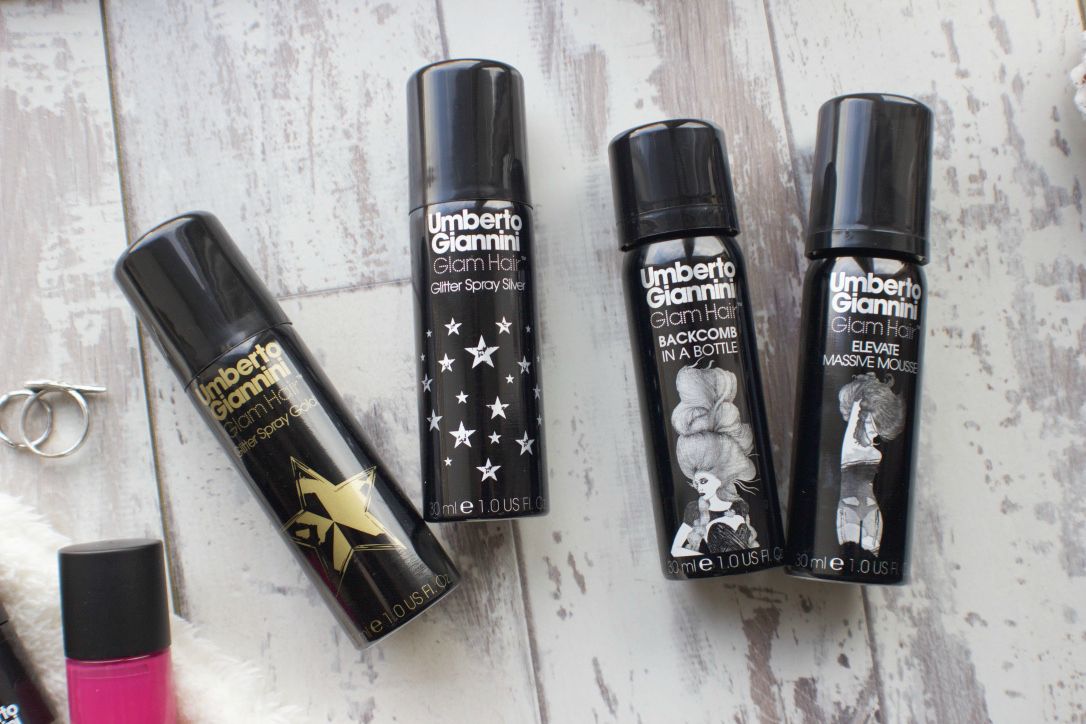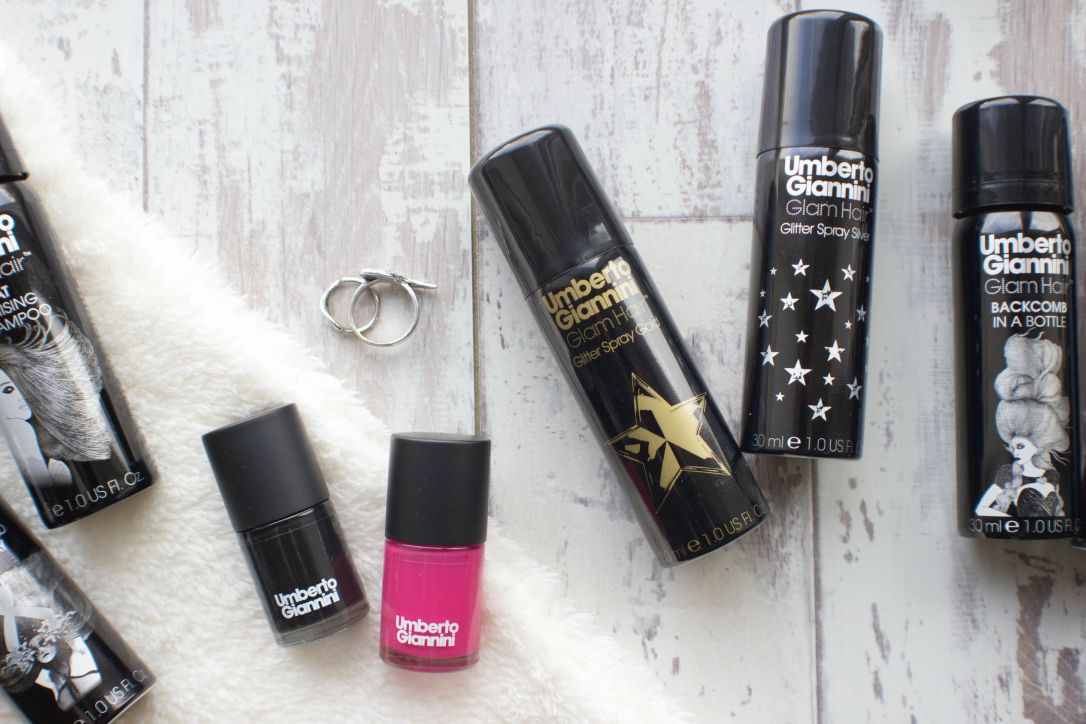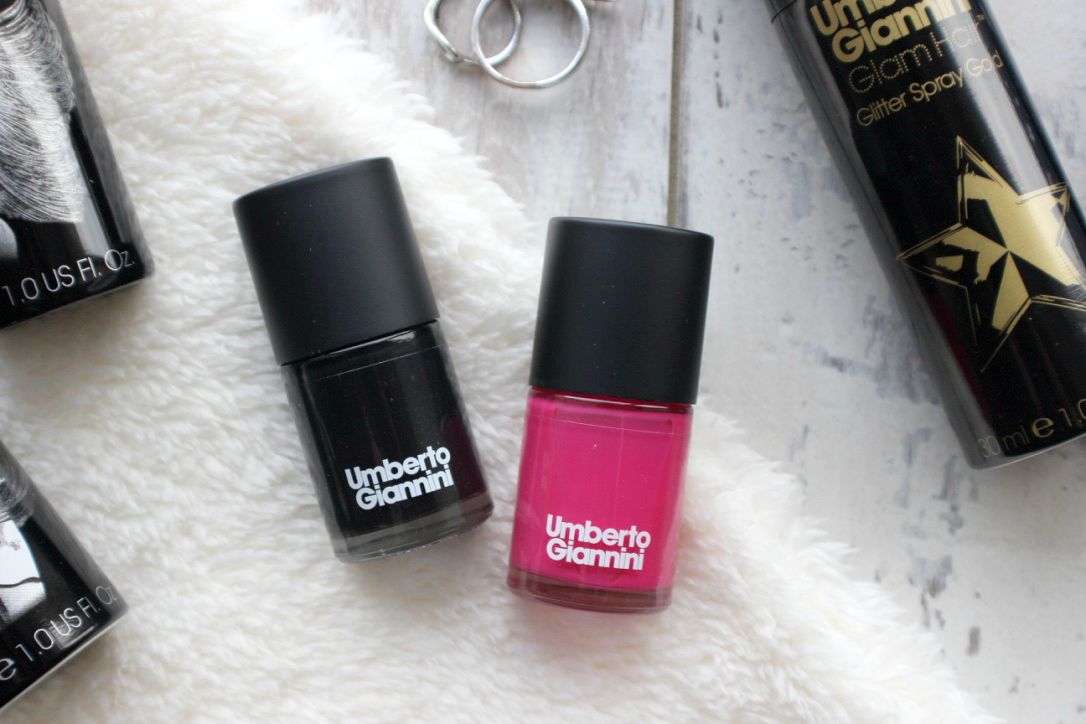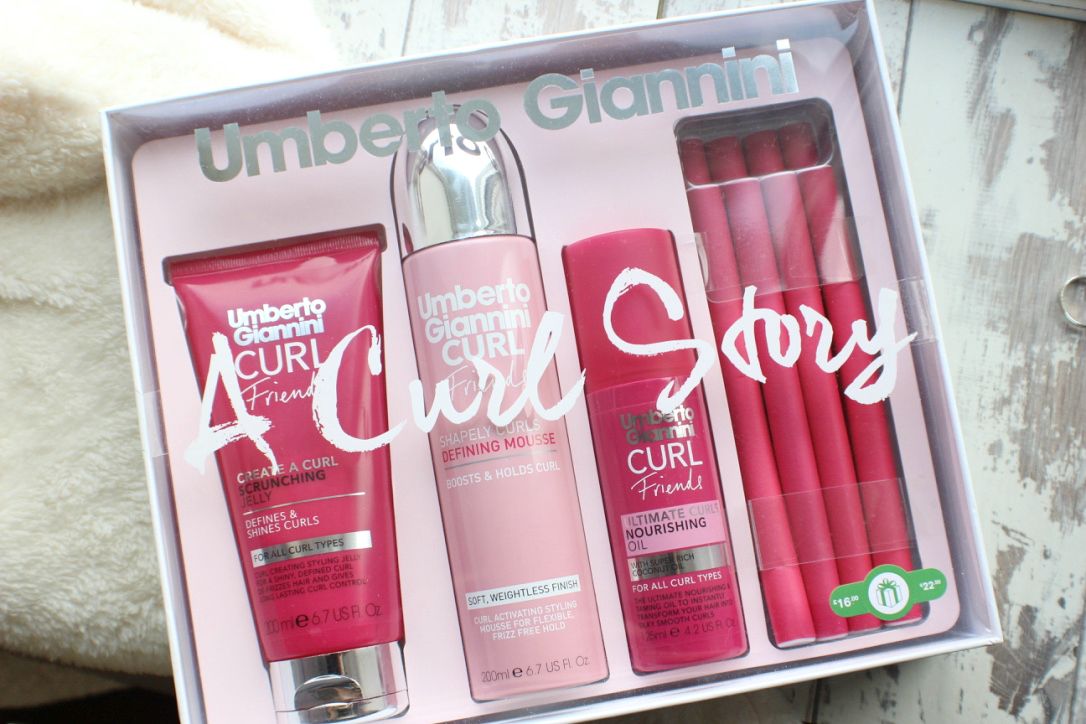 When pay day rolled around on January 1 I knew this would happen...as soon as I stepped into the Christmas gift aisle in Boots a few weeks before Christmas I knew I'd find myself right back there again in the January sales. The aisles were absolutely packed full even after the Christmas rush, but everything was half price and everyone was getting in on the action...one couple had bags and bags of products, obviously buying up their pressies for the following Christmas.
I practically had to squeeze myself down the aisles but I managed to pick up quite a few good bargains, I must say I was really impressed.
I curled my hair on Christmas Day and within half an hour it fell out so I was on the hunt for some curling products to help hold the style. I was really pleased when I came across the Umberto Giannini A Curl Story set, which was £8 down from £16, can you believe it? I'm really keen to try the bendy rollers and to see if the products actually hold a curl in place! I will report back.
I also picked up the Umberto Giannini Glambox which is a really cute set of miniature products including gold and silver glitter sprays and nail polishes. I did attempt glitter roots but I wasn't able to get a good photograph unfortunately so the idea was promptly scrapped. I'll leave it to the pros! The set is really cute and has everything you need for styling including mousse, dry shampoo, backcomb in a bottle and hairspray. It was a bargain at £9 down from £18!
Lastly I picked up a Matthew Williamson for Toni & Guy wash bag set and I have to admit I did buy this just for the bag alone as it makes such a nice little bag for travelling or to use as a makeup bag. I've been eyeing this up for months and months! It contains a full size dry shampoo, which I'm looking forward to trying out, a heat protector spray and a hair oil, which I also can't wait to try out and the best thing is, it was only £6 down from £12. You would probably spend close to £6 for the dry shampoo alone.
Overall I'm super happy with the bargains I picked up, did you pick up any good bargains in the sales this year? Let me know in the comments.