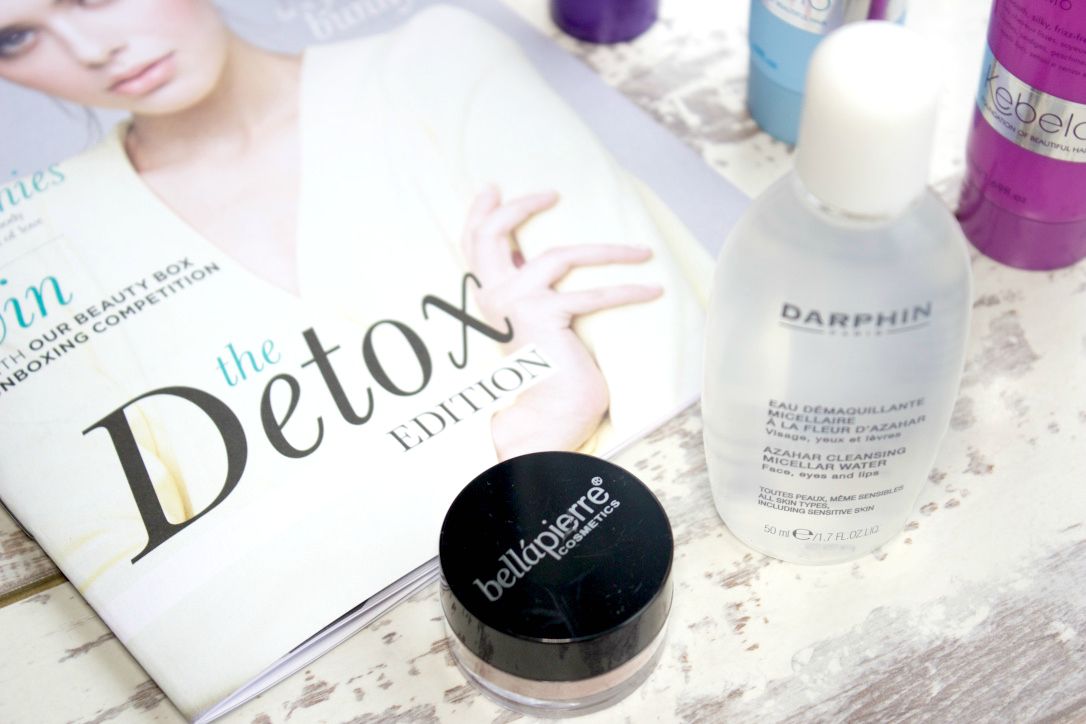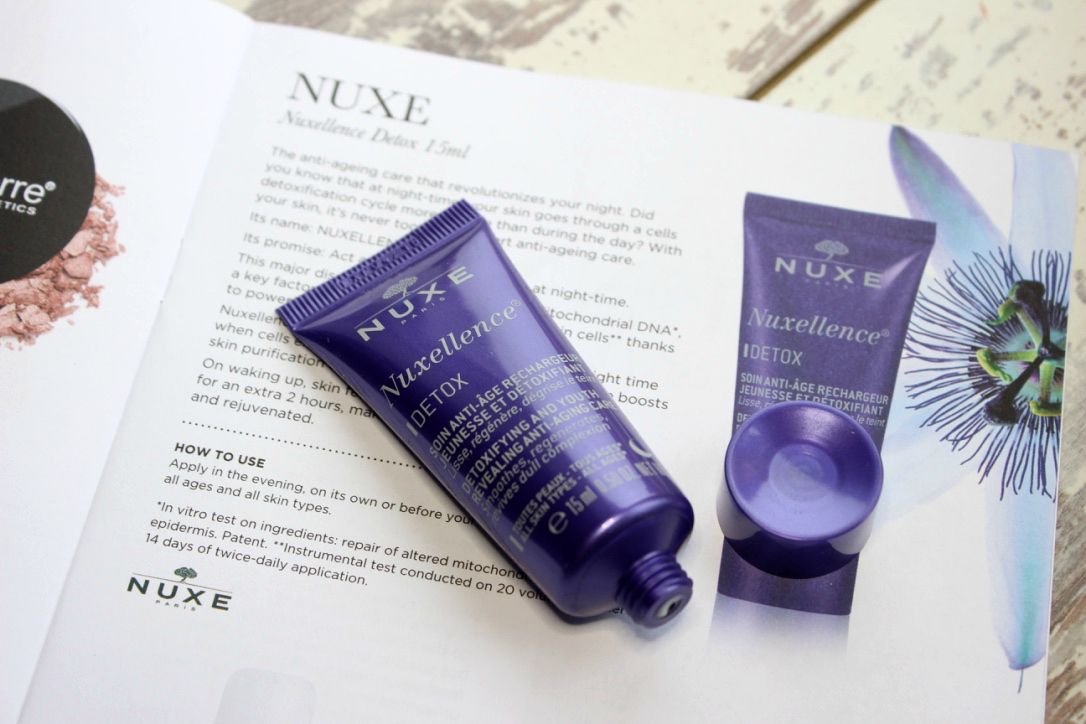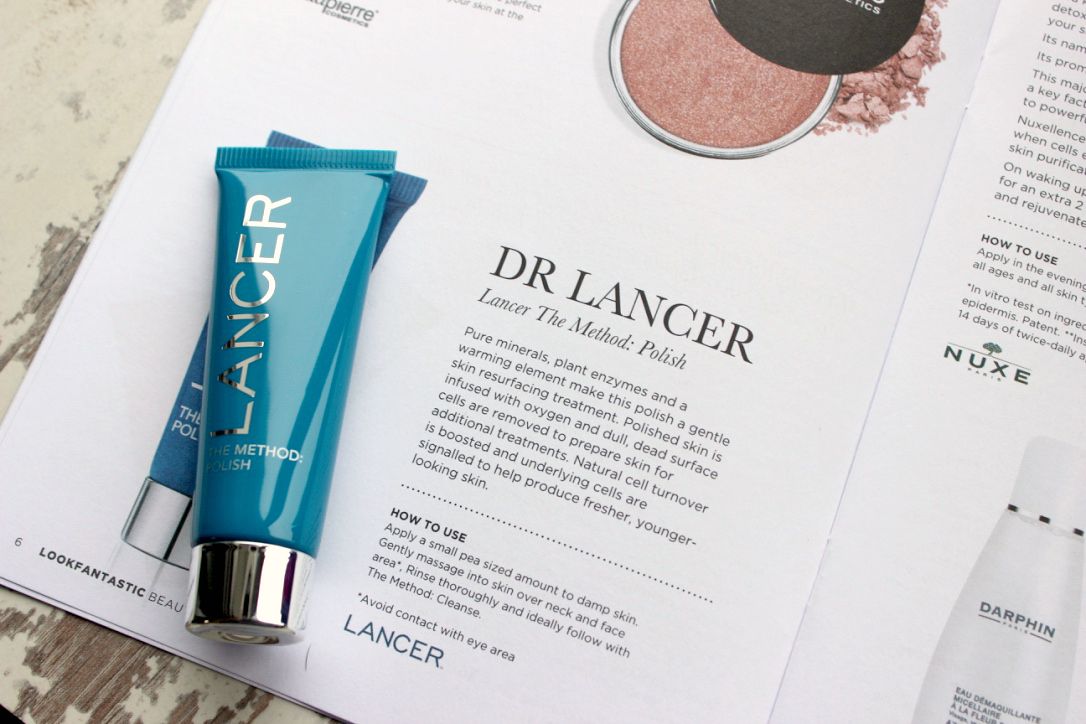 Last month I signed up to Look Fantastic's Beauty Box, mainly because the December box contained a Molton Brown body wash, which I really wanted but it turned out the rest of the box was actually super impressive. You can find out my thoughts on it
here
.
January was happily sailing by when through my letter box (ok I had to go and pick it up from the delivery office) dropped the January Beauty Box. I had completely forgotten that it is a rolling contract so I'd automatically receive boxes unless I cancelled the subscription but I'm really happy that I ended up receiving this box as it's another hit.
Last month was all about Christmas and the party season but this one is all about the detox, all that New Year New Me stuff and various products to help you on the detoxing journey. I'm not really one for detoxing in January if I'm honest but all of the products really appealed to me so it looks like I'm going to be detoxing whether I want to or not!
What I am loving about my rediscovery of beauty boxes is the discovery of new brands. Possibly ones I've heard of before, such as Darphin, but haven't tried. I am really impressed with the inclusion of the Darphin Micellar Water as it's a generous size and it couldn't have come at a better time as my current one is on its way out.
I'm also super impressed with the Bella Pierre shimmer shadow in the shade Earth. It's a mineral-based shadow and it's the perfect shade for me, I couldn't be happier with it and it's gone straight into my collection.
As I mentioned, the box is all about the detox so I was really interested to give the Lancer The Method: Polish a try as it is a skin resurfacing treatment, which I'm actually going to try out tonight. I'm hoping it won't be too harsh on my sensitive skin. I will report back! I'm also going to be trialling the Nuxe Nuxellence Detox, which is an anti-ageing cream, before bed times as I think it's about time I delved into the world of anti-ageing before it's too late!
So we're going to be detoxing the skin with all these lovely products but there's also a couple of items for detoxing the hair as well. Included in the box is a Kebelo clarifying shampoo and silk conditioner. The shampoo aims to deep clean the hair after the build up of lots of product, which is definitely something I need to do. The conditioner seems to be a little more general and aims to keep your hair soft and smooth and keep frizz under control. I'm really interested to use these two and see how they work out with my locks.
Overall on first impressions I'm really happy with this box. I'm glad I temporarily forgot I was signed up to the service as it was a nice surprise to get a box full of goodies after Christmas. It's also given me the chance to try some new brands I've not heard of before and have a go at a good old detox, just what I need!
Have you received the Look Fantastic January Beauty Box? Let me know your thoughts on it in the comments.