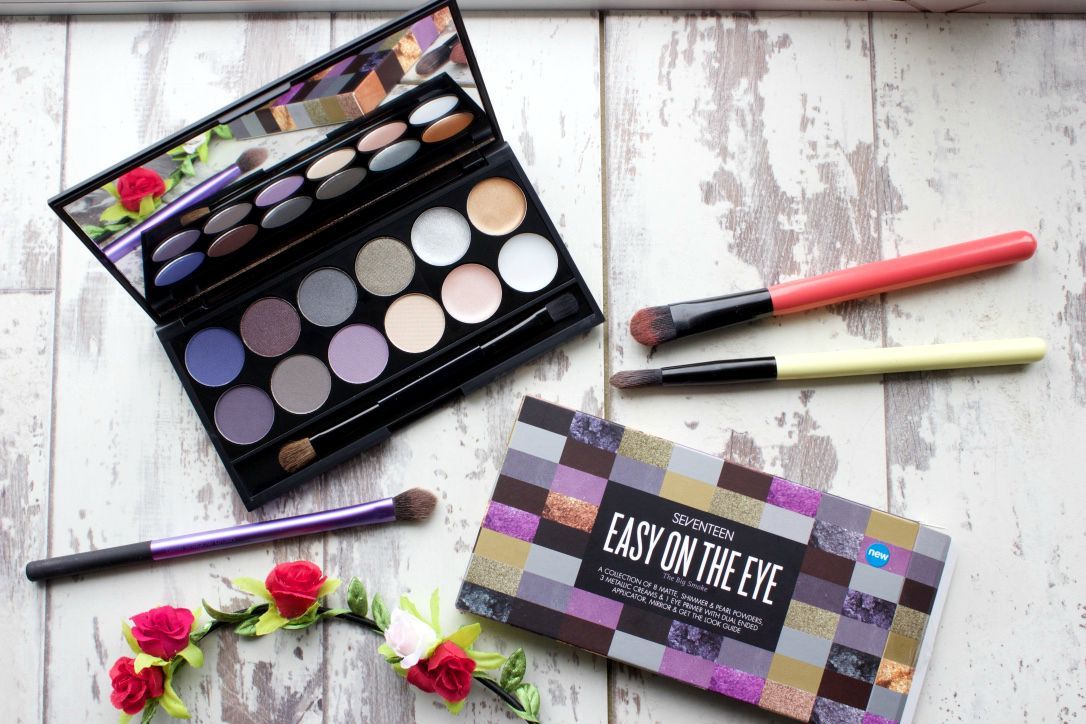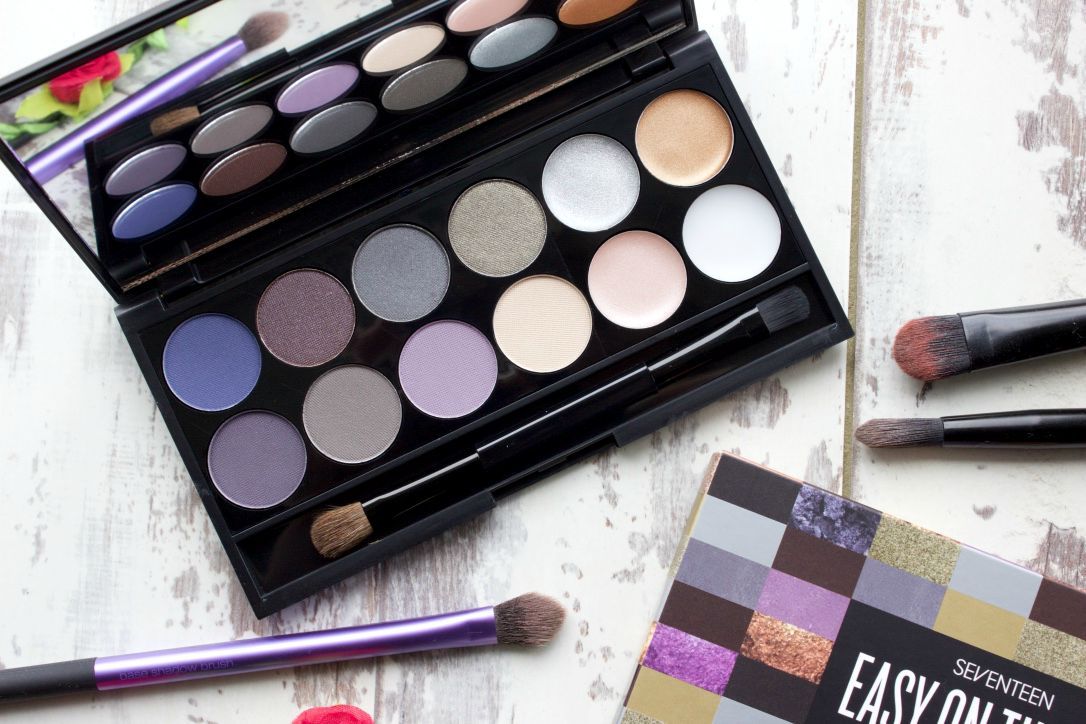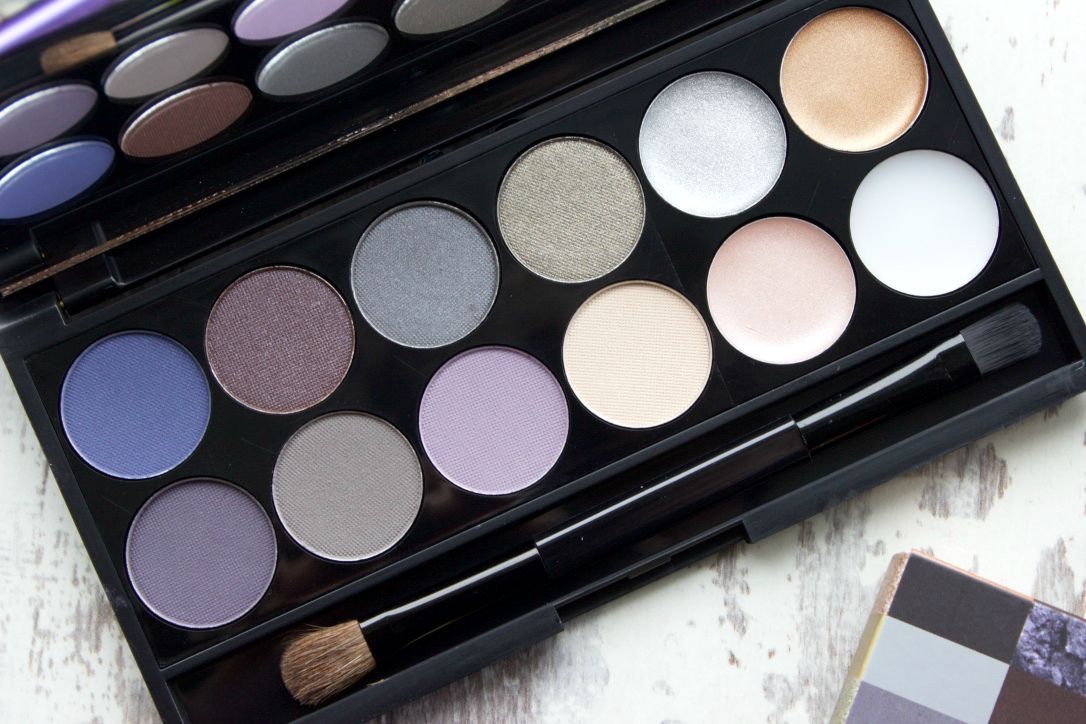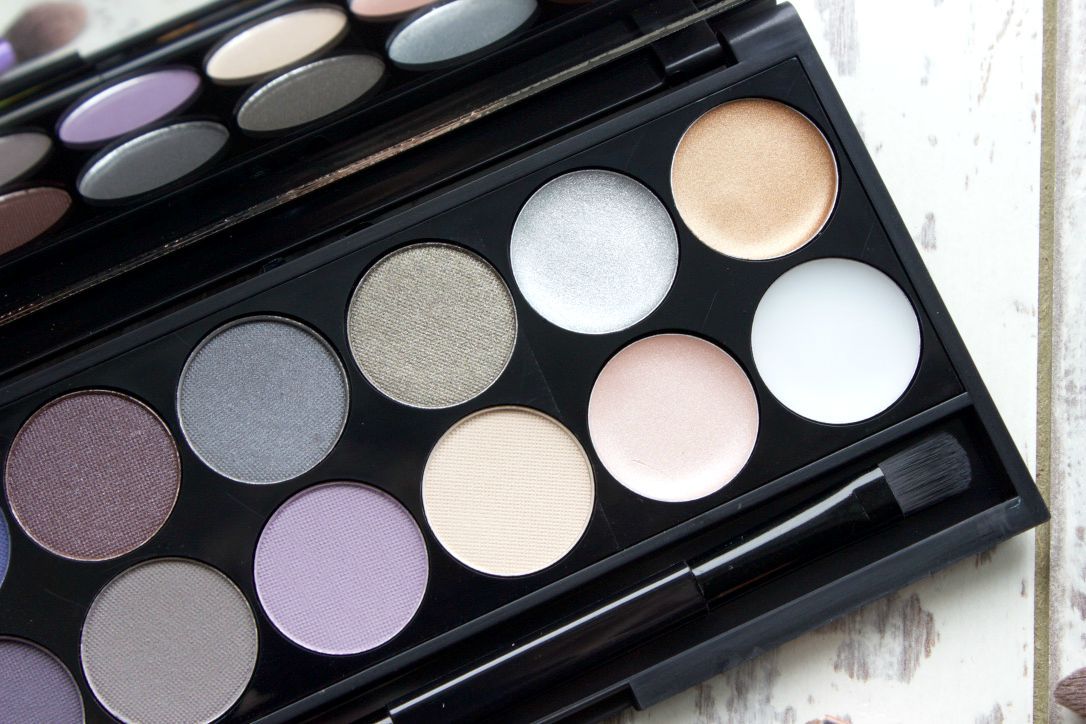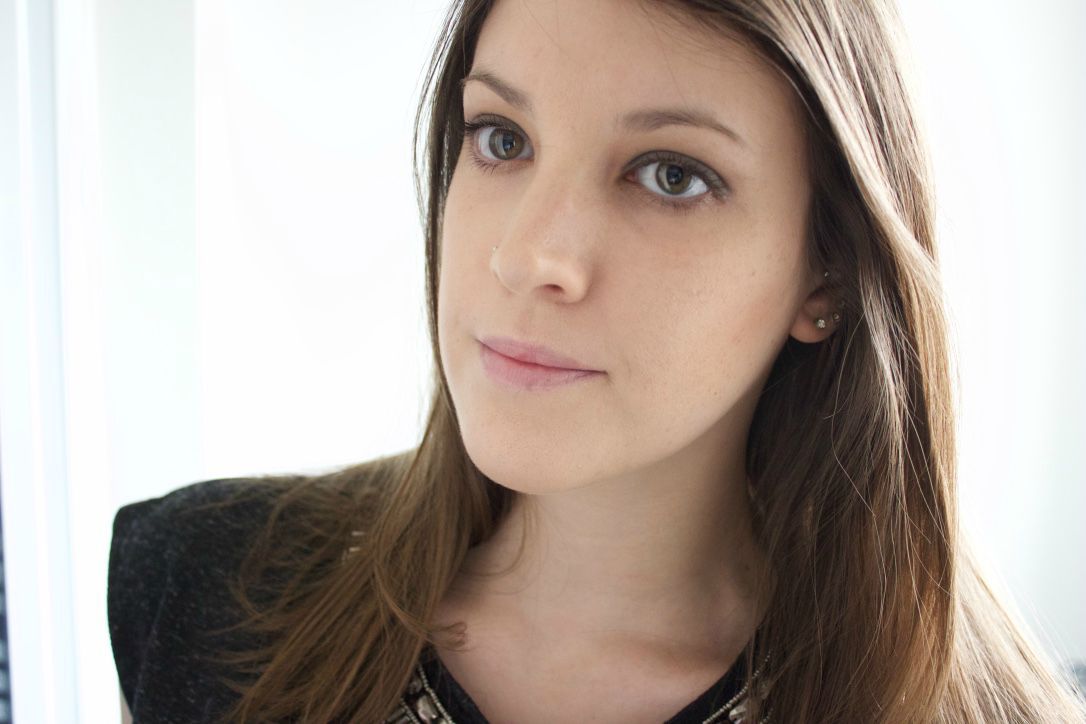 I've lost count of how many eyeshadow palettes I have. I seriously need a big cull and to keep only the very necessary palettes! The Seventeen Easy on the Eye Palette is a new addition to my already growing collection, but is slightly different to what I usually use, as in it's not all neutrals/brown shades, but ones to create day time and night time smoky eye looks.
The palette, which retails for £7.99 contains eight matte, shimmer and pearl powders alongside three metallic creams, an eye primer and a dual ended brush as well as a handy little 'get the look' guide. I actually always find these guides really useful as it tells you which shades to put where so I feel as if I'm creating my eye look 'properly' instead of just bunging any old shade all over the lid.
Instead of your usual black and grey shades for a smoky eye, this palette has a mixture of blue/purple and green toned shades. I went for a mix of Smoky Marble and Wild Khaki, which are really nicely pigmented, with a hint of the shimmery Onyx Black. The handy guide was really easy to follow and the eyeshadows blend really nicely, although there is a bit of fall out on application, but nothing that can't be disguised.
The shadows have great staying power as well, lasting from day until night. You could always top up the look with a bit more shimmer for a night out or even try one of the metallic shades on their own, as they really pop. The Illuminated Bronze shade is actually really gorgeous and perfect for autumnal looks.
For £7.99 this is a pretty cheap and cheerful palette and one that I think I'm going to get a lot of use out of. Have you tried the Seventeen Easy on the Eye Palette? Let me know your thoughts in the comments.
*This post contains a PR sample.