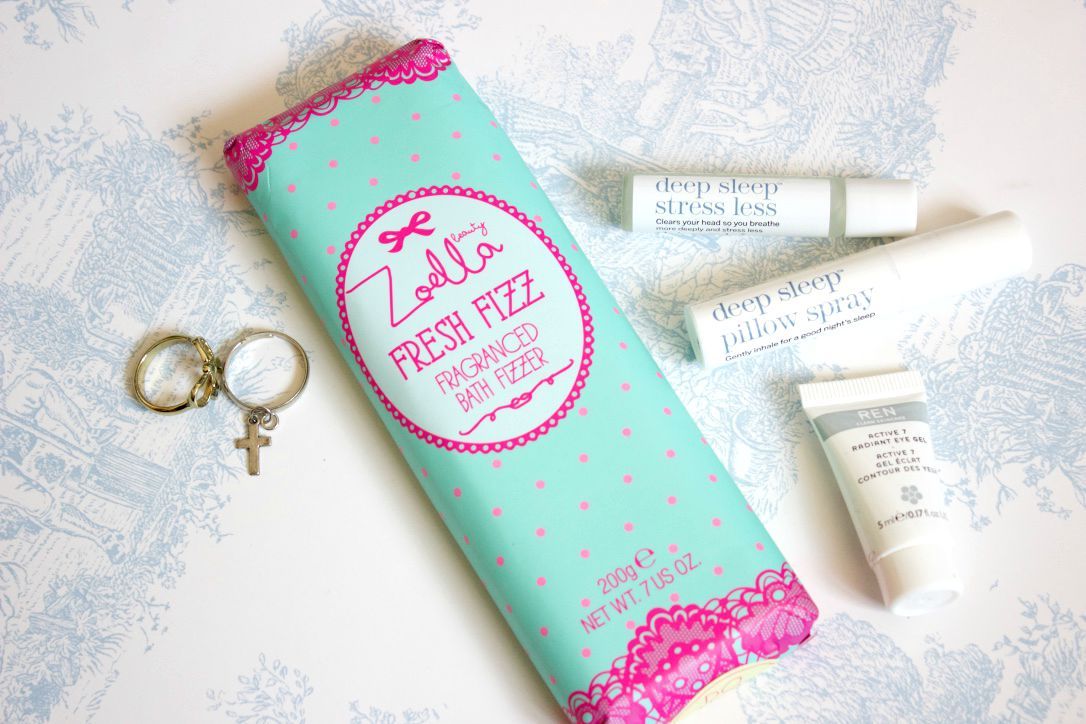 I'll start off this blog post by saying I realise I'm not necessarily the target audience for Zoella's beauty range but there's no denying she's fast becoming a household name. I bought the original
fizz bar
when it was first launched and I actually really liked it so when a new, updated 'fresh' version was released I thought I'd give it a try.
This one comes in four big blocks instead of eight smaller squares. I actually preferred the eight small squares as you could break them off easily. Breaking the four blocks in half and possibly half again is a bit tricky and a lot messier.
The original fizz bar was really fresh and simple but this one has a bit of a fresher/fruitier edge, which is very me. It dissolves nice and quickly in the bath and you can use as much as you like depending on the strength of scent you want. Overall I really enjoy using these fizz bars and they leave a really nice, fresh and fruit scent in your bath, which really helps you to relax.
Have you tried the new Zoella beauty range? Let me know your thoughts in the comments.