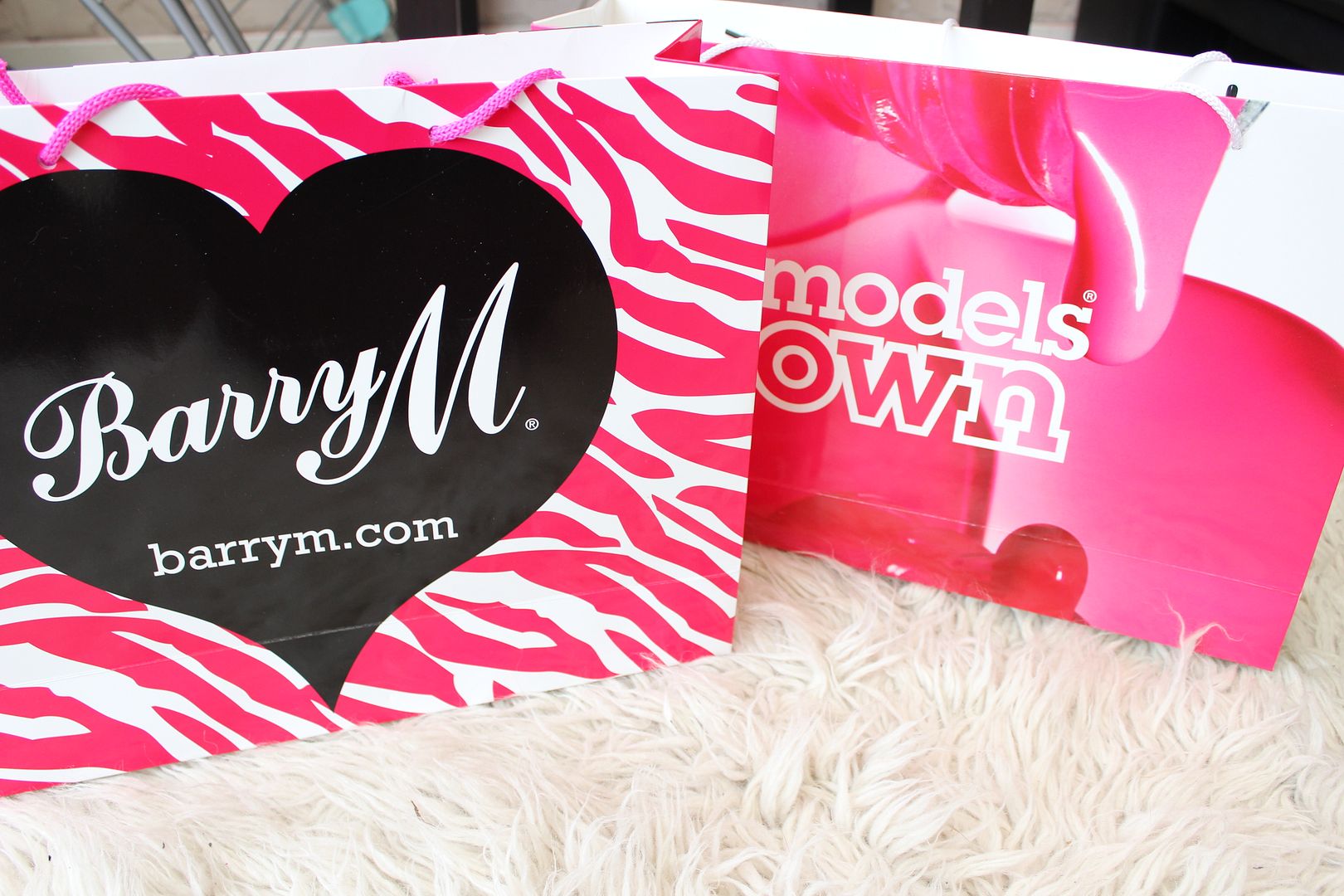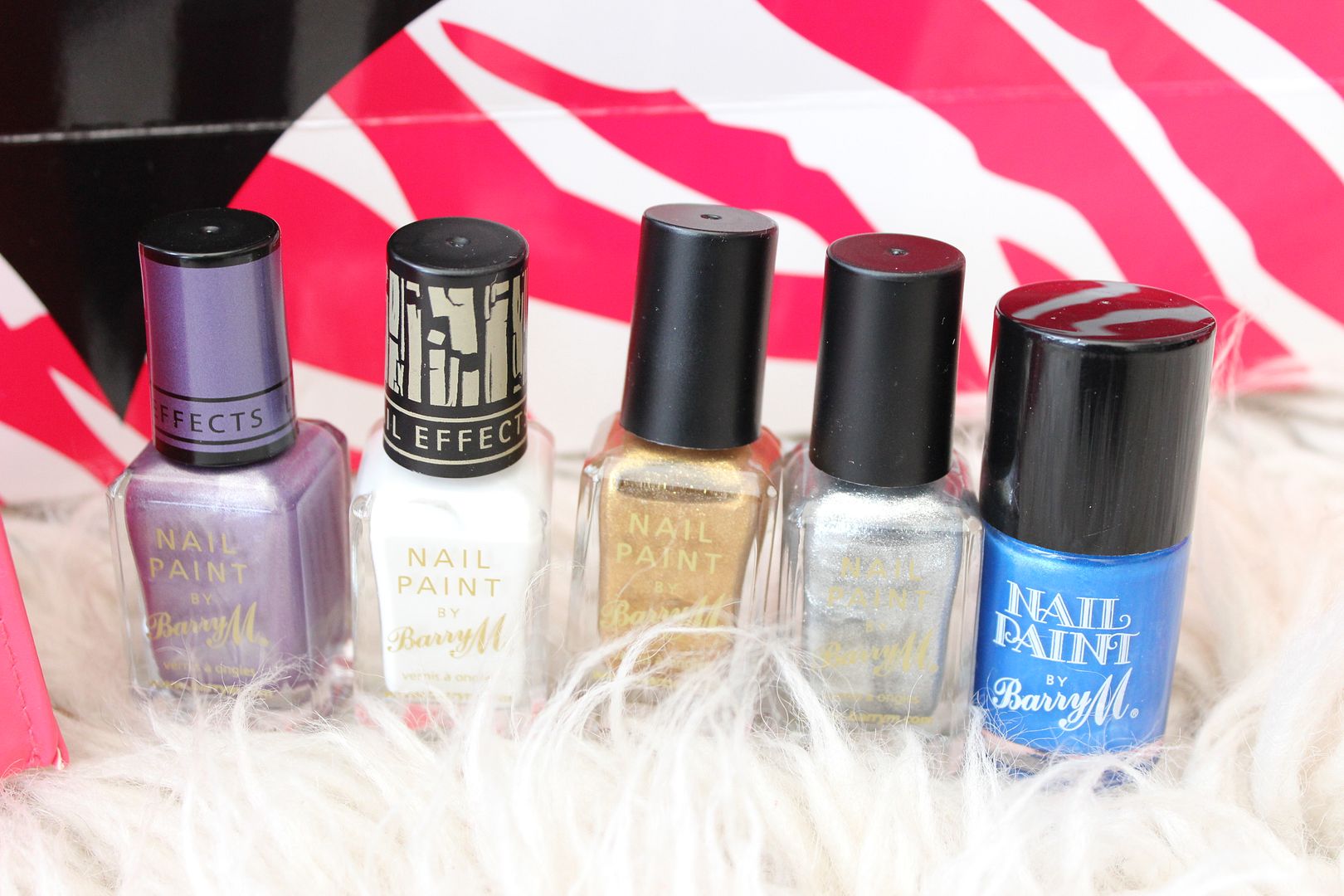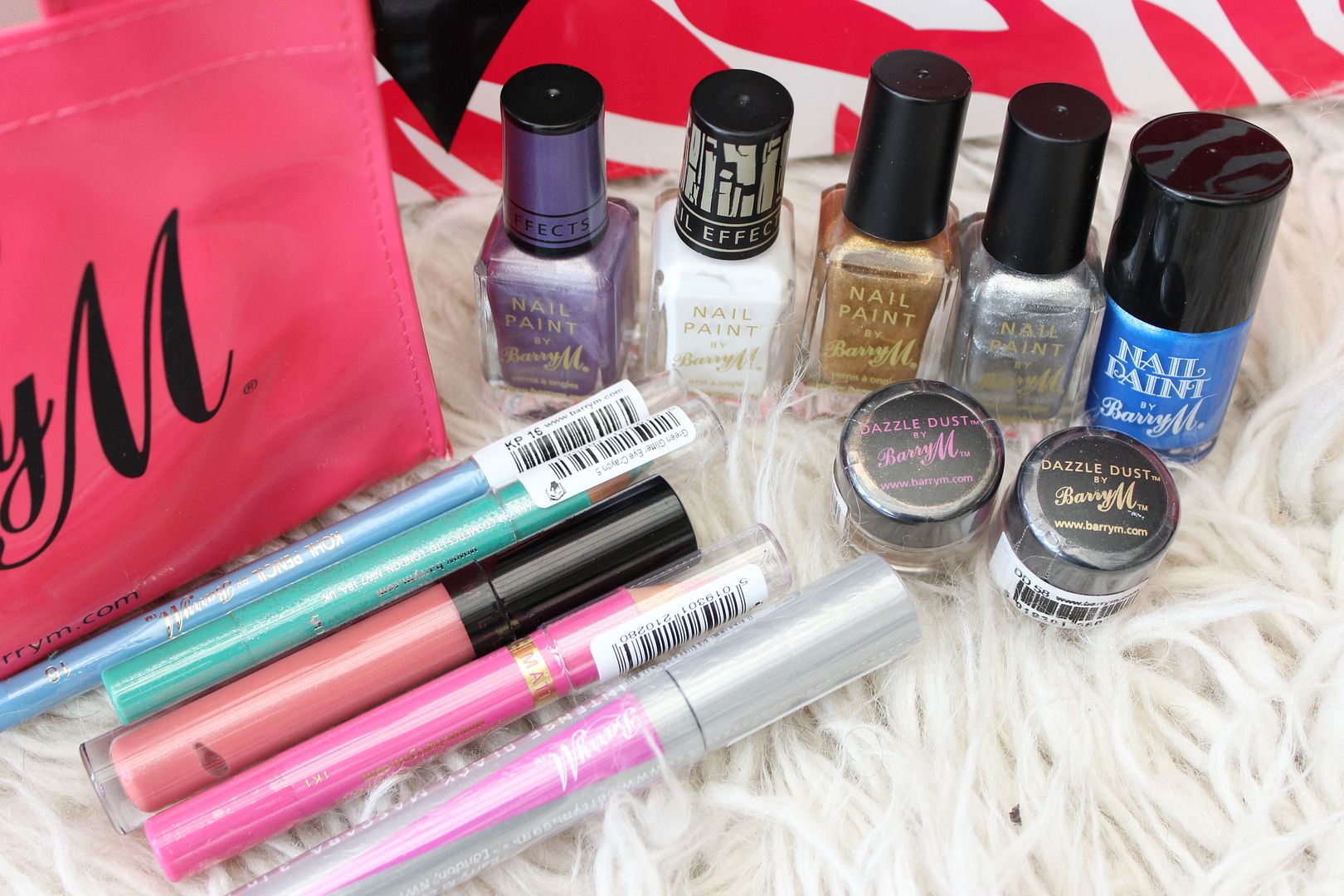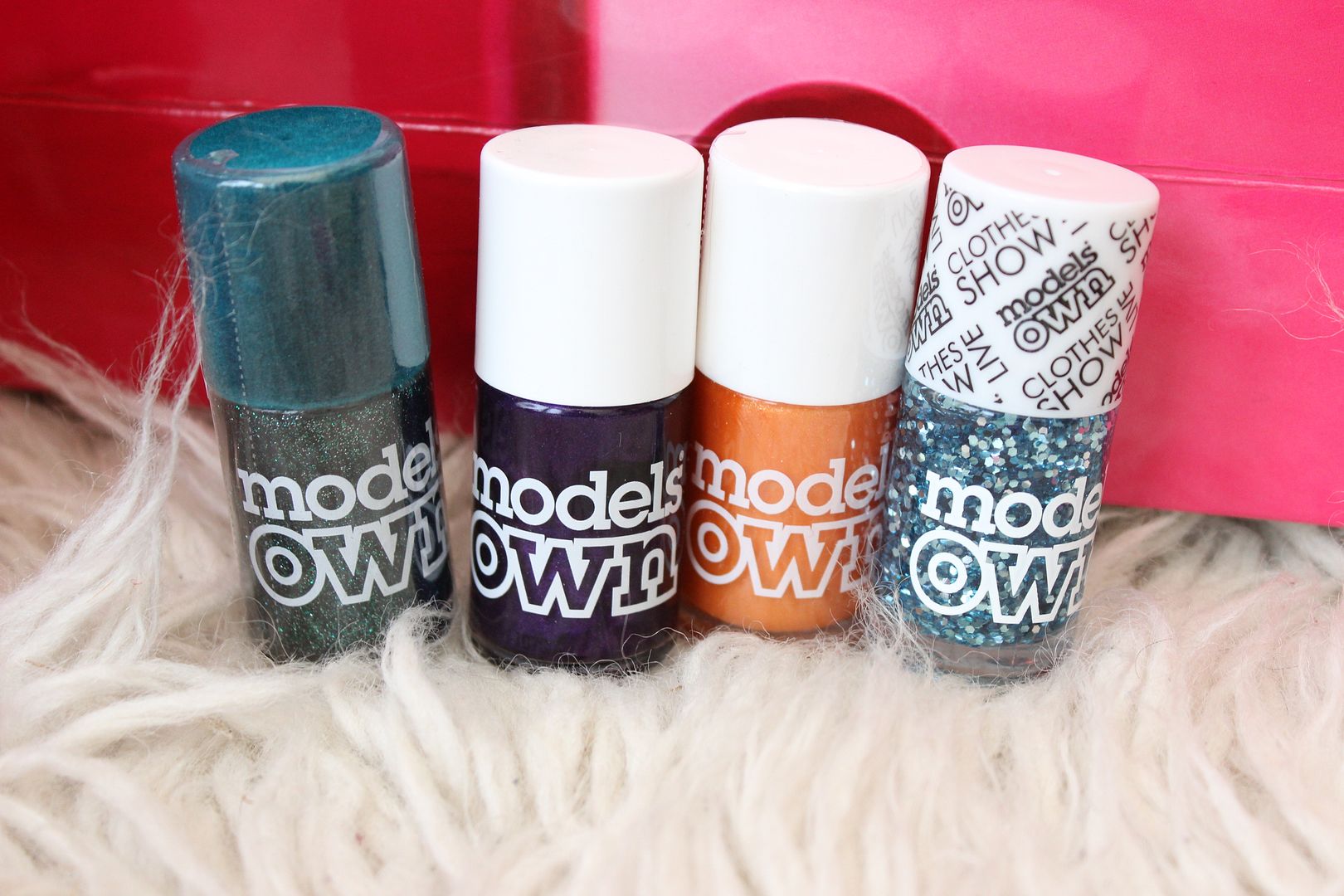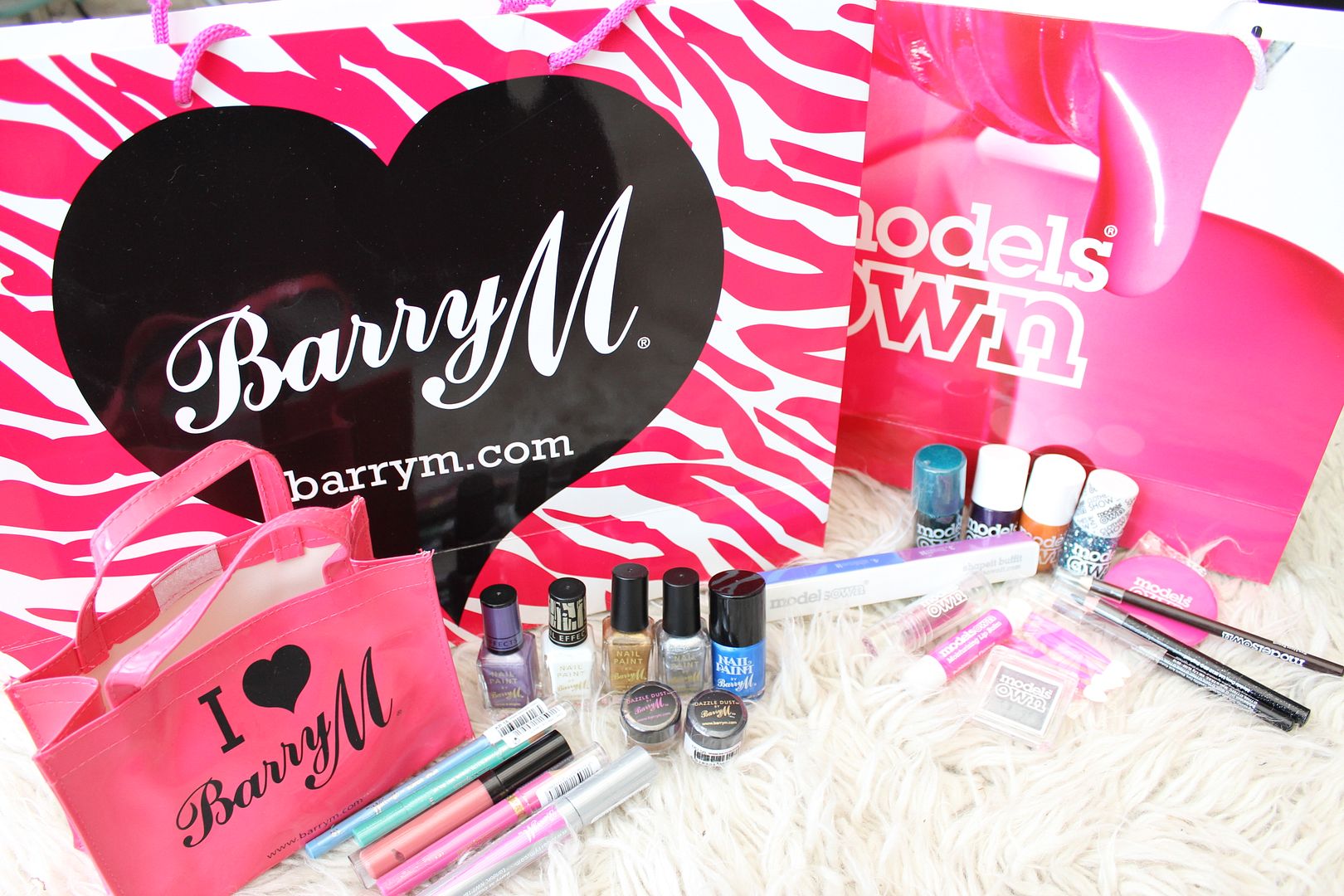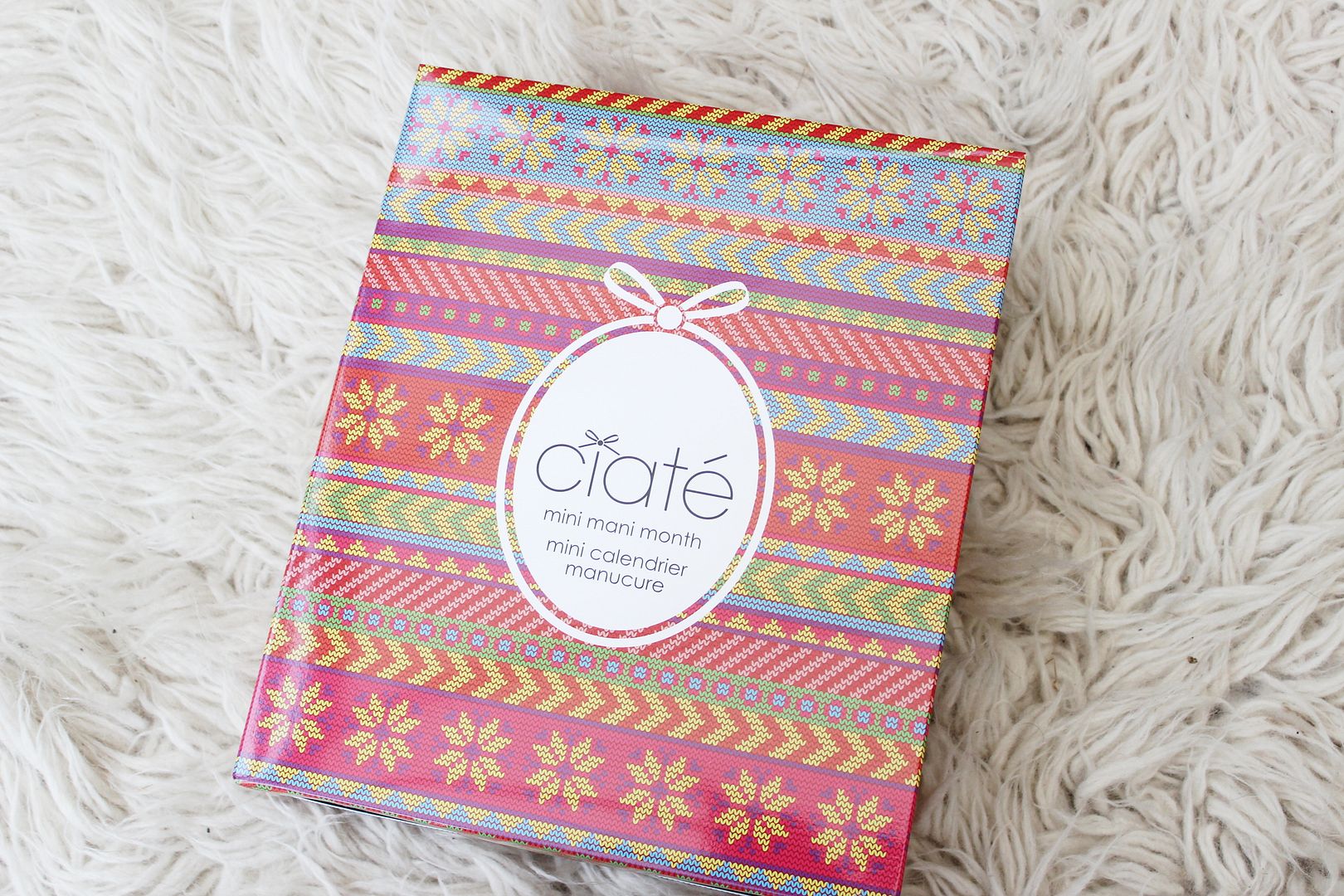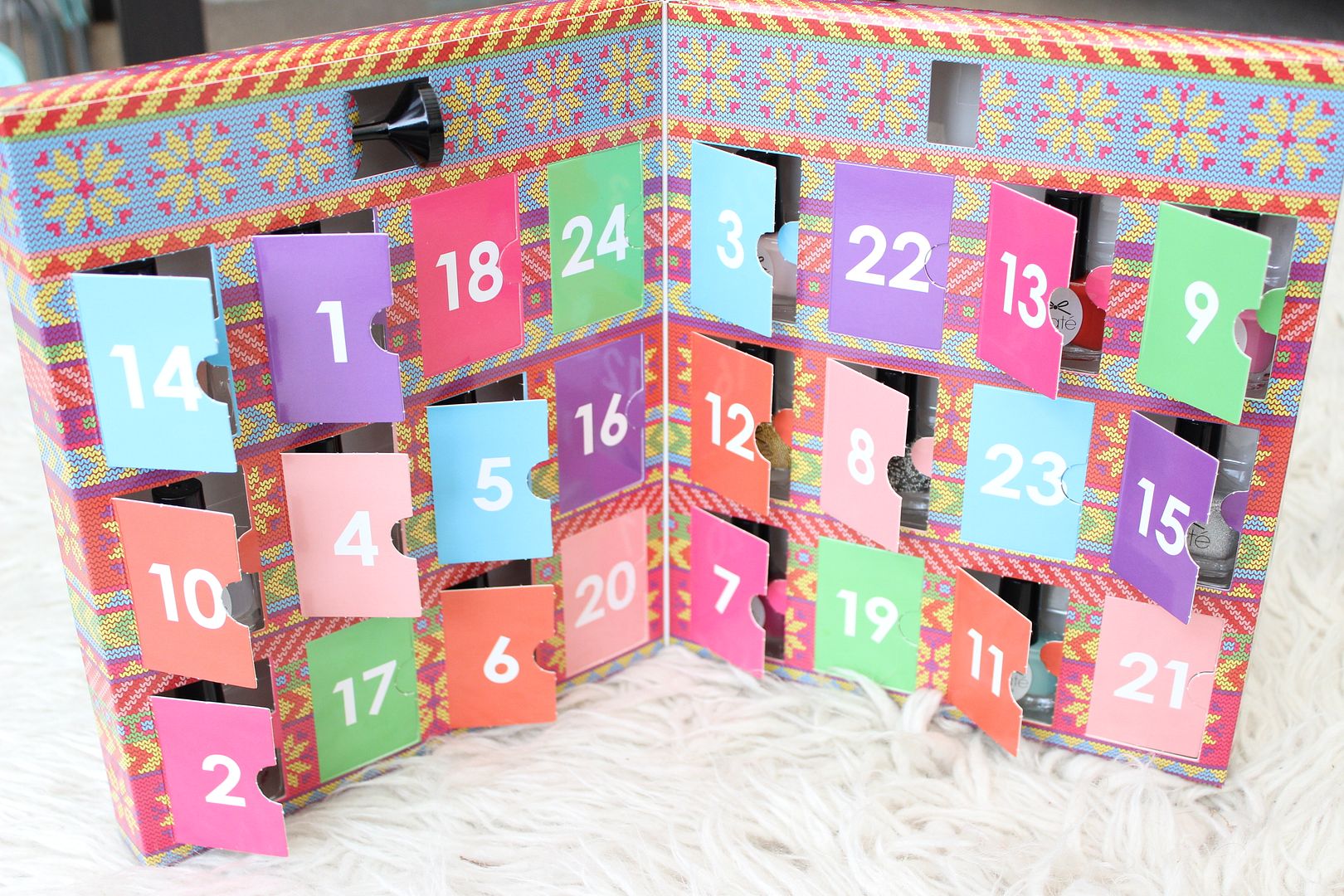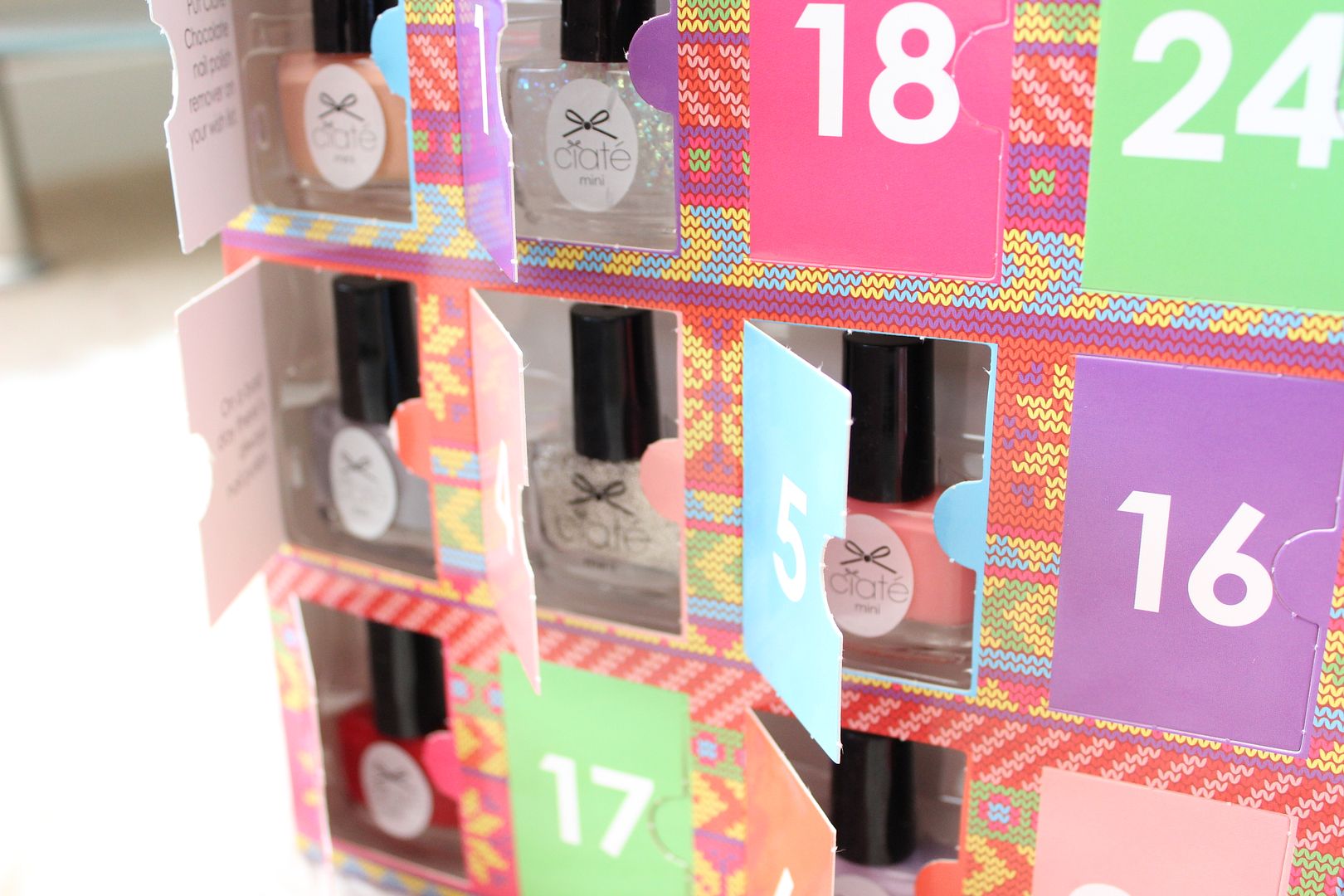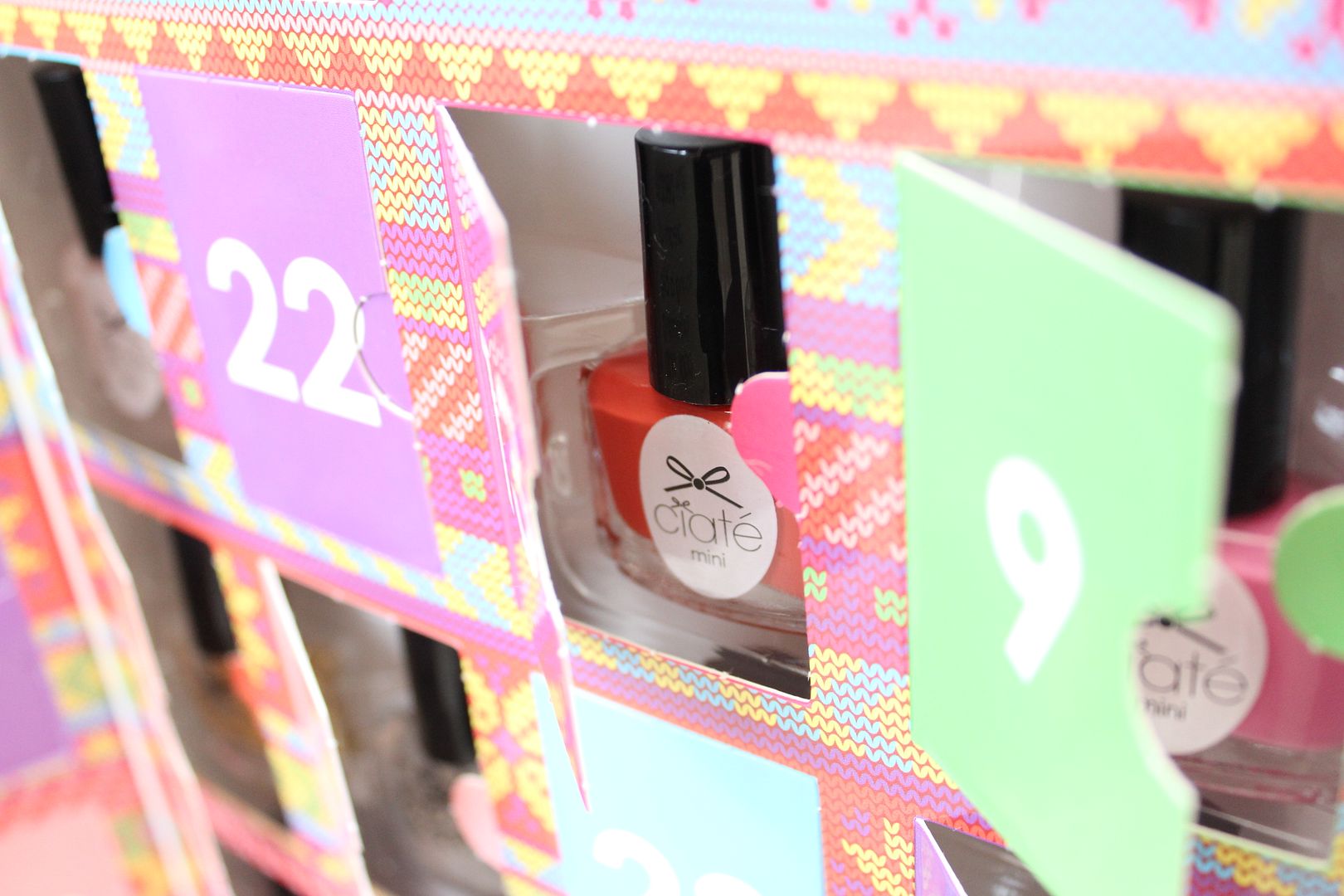 This year I won tickets to The Clothes Show Live. I've been to the show before but it was quite a few years ago so I was looking forward to going again and doing lots of shopping!
Now I didn't take any photos while I was there so this post just includes pics of what goodies I picked up on the day as well as a bit of a review of the day. I didn't arrive at the show until lunch time so it was already pretty busy and when I say busy I really mean it. It gets really ridiculous, people are literally falling over each other and bashing each other with the stupid big bags that all the beauty stands hand out that actually only contain teeny tiny goody bags. The bags are simply for advertising purposes. You can see how big they are above and you can see what I mean by the tiny Barry M cosmetic bag that was inside one of mine.
The beauty section of the show has got to be my absolute favourite. There's lots of familiar brands with stands at the show as well as some not so familiar ones. It's good to have a browse and find out more about those you don't know much about but it's also good to visit the likes of Models Own and Barry M to purchase the goody bags, which are £10 each. The goody bags are really worth the money as you get four or five full size polishes as well as lots of other little bits including lip balms, eye pencils, mirrors etc. If you were to spend £10 on Barry M or Models Own polishes in the shop you'd only get two or three.
I was thrilled to spot a Ciate nail polish stand selling the popular advent calendars. The calendars retail for £42 but they were being sold for £10 at the show. I picked one up for myself and my sister as they're such a bargain and it meant I was able to open nine days worth of doors in one go! I'll be dedicating an entire post to the calendar in the New Year once all of the doors are opened and I've tested all the polishes!
I wasn't as keen on the clothing section of the show. It's sort of set out like market stalls and the clothes all look really tacky and offputting from the outsides. They're definitely not your typical highstreet brands, more like the sorts of things you'd see in Camden market really and a lot of them were quite expensive too. You would have to spend a really, really long time rummaging around to find something you liked.
The actual 'fashion show' itself was particularly awful. I would barely even call it a fashion show to be honest, it's one of those ones where all of the 'models' dance, which is something I absolutely hate. I find it so cringeworthy. Some of the outfits were wearable but most of them were ridiculous.
The models were obviously encouraged to interact with the ground, which was pretty embarrasing because the theatre was half empty so there was very little response from the crowd. It was all just so tacky and cringeworthy that I was laughing pretty much throughout.
I'm glad I went to the Clothes Show because I managed to pick up some great goodies and I had a fun day out with my friend but I don't think I would pay for a ticket. The clothes available are just not to my tastes and I would not voluntarily sit through another fashion show, if you can even call it that. I think there should be some kind of beauty show instead as that would suit me much better! It's a shame I didn't enjoy it as much as I thought!