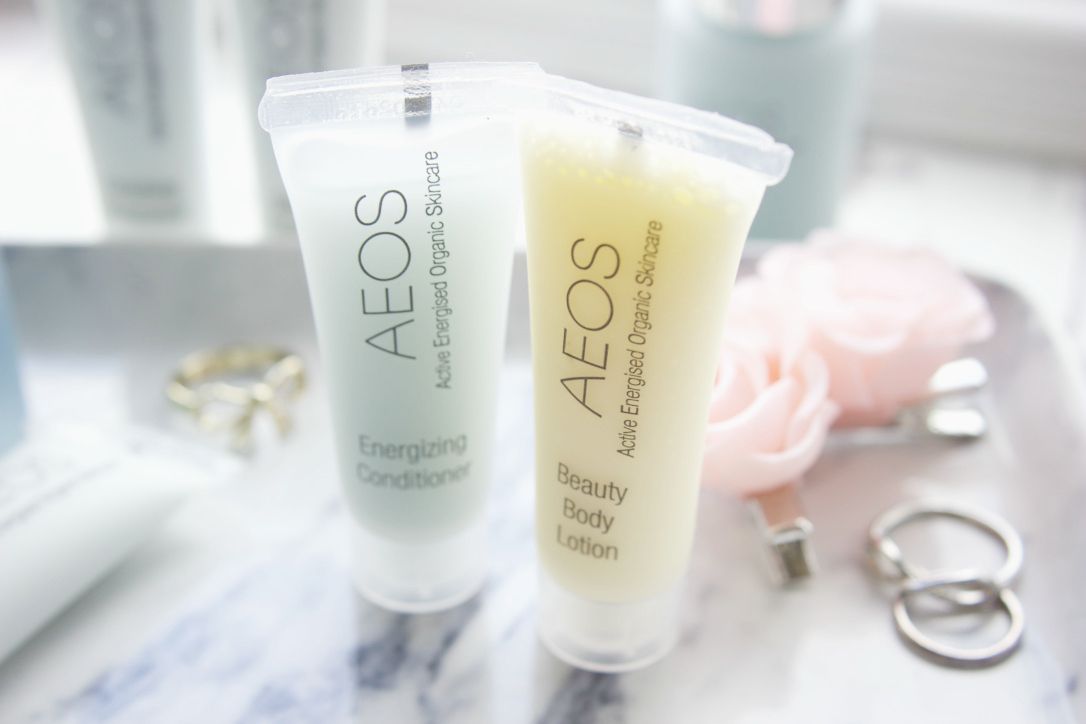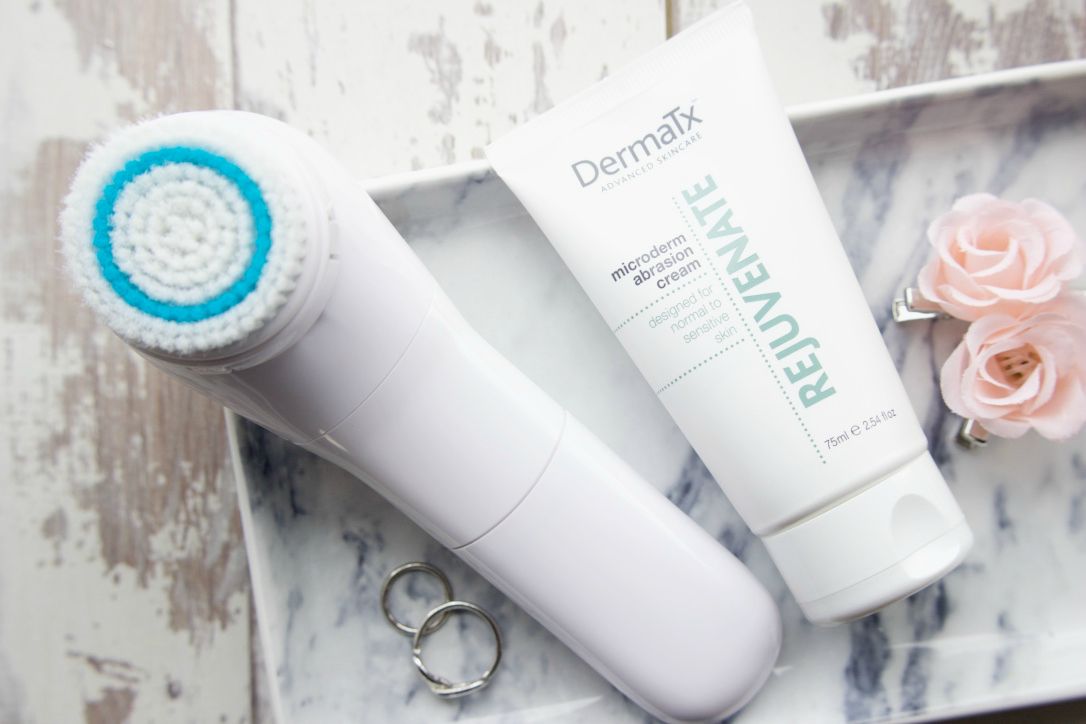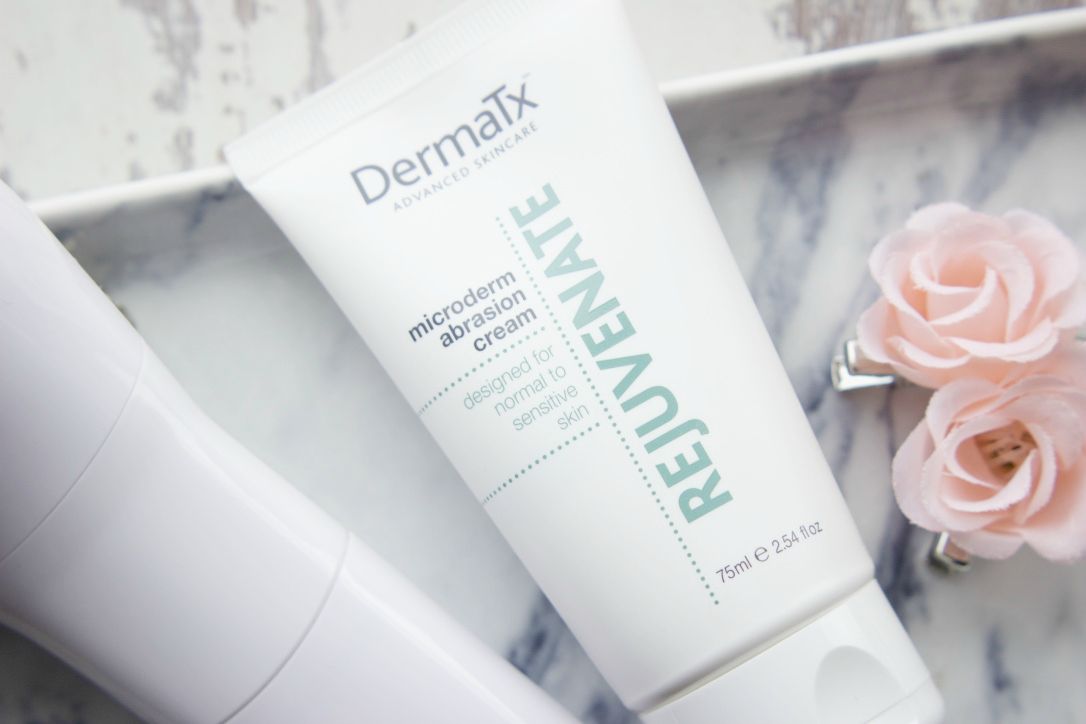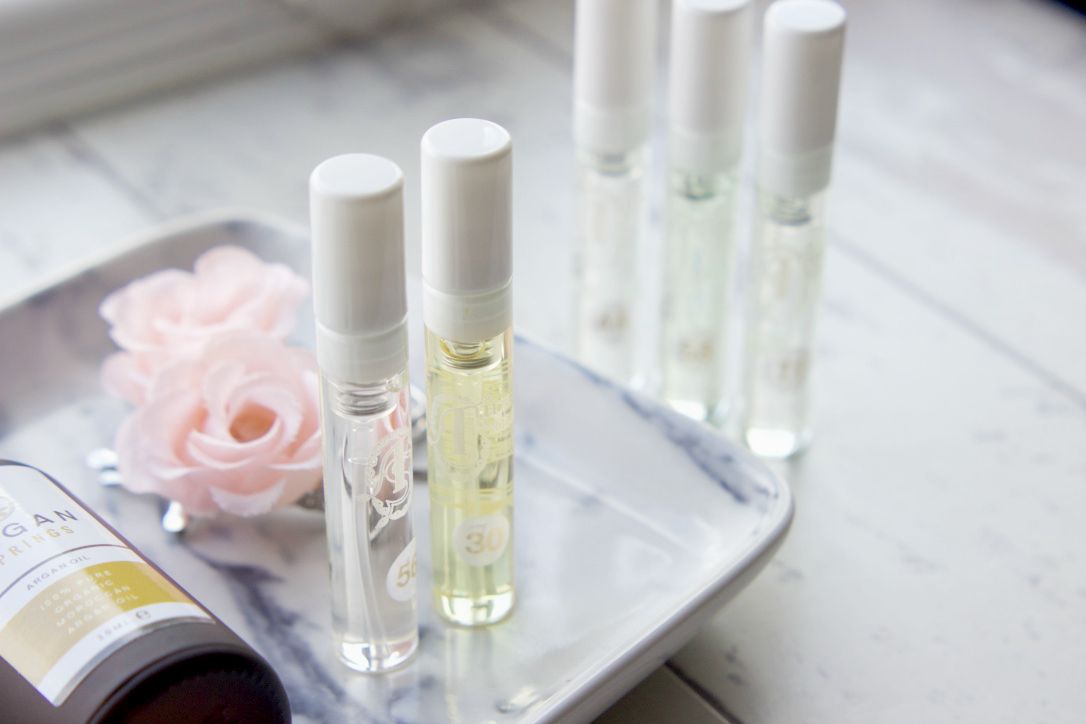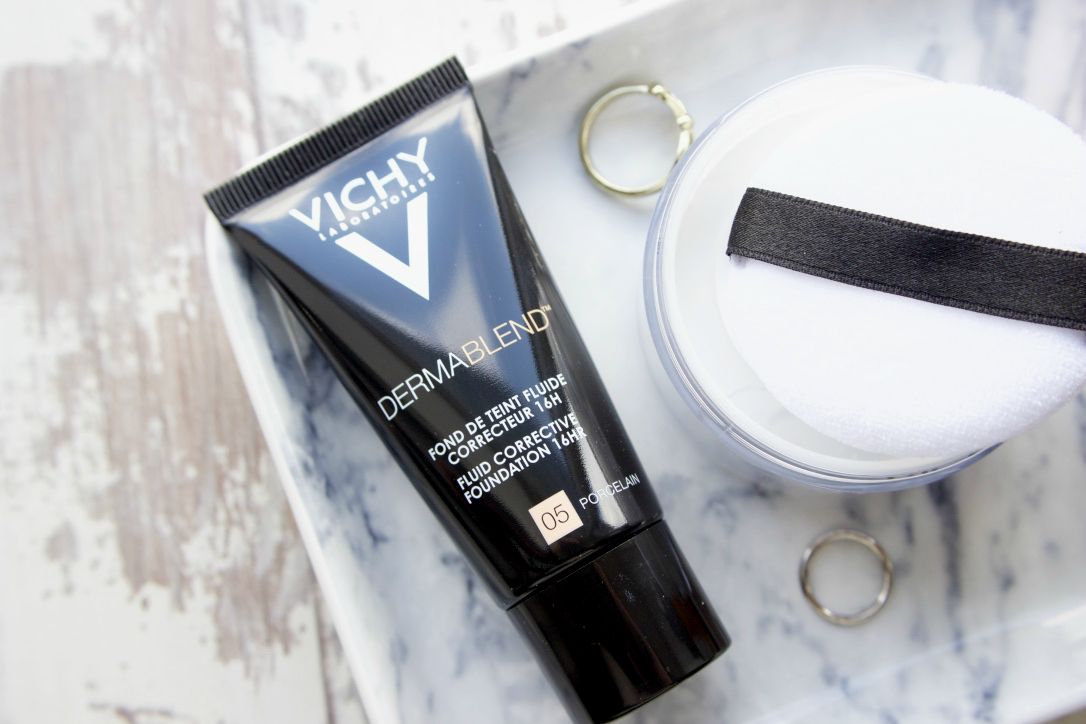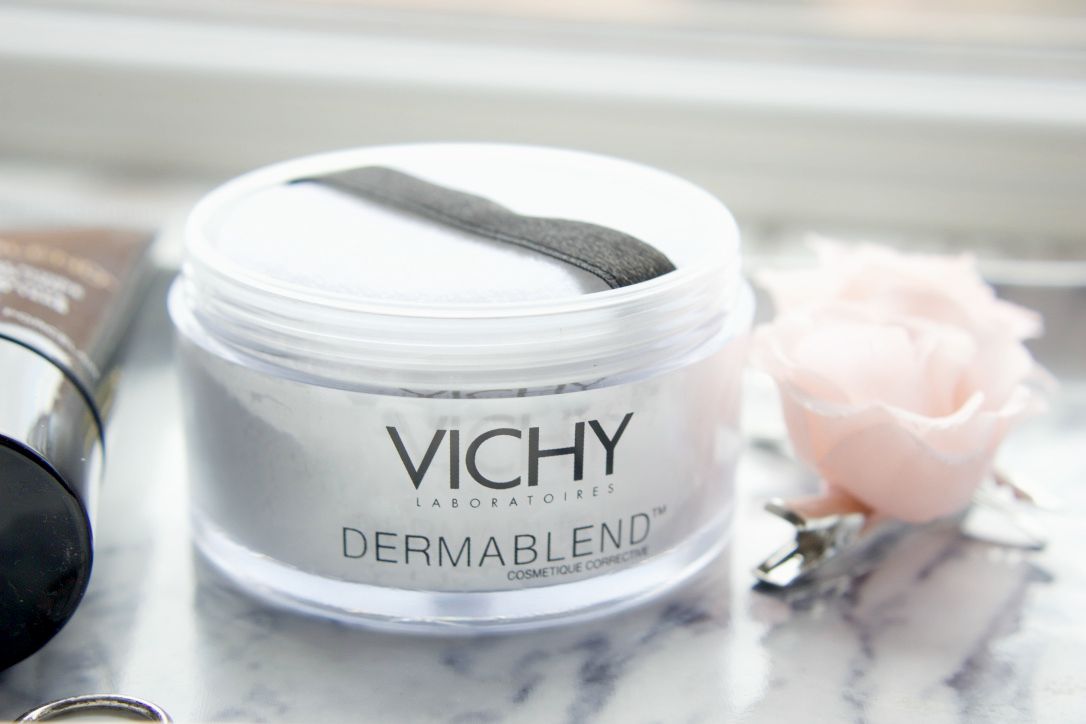 Last week I put together
this gift guide
but I have so many products that would make nice gifts that I thought I'd do another one - after all the more ideas you have for gifts the better right?
AEOS Optimal Essentials (Blue) Kit
This AEOS kit is a great little gift for any Mum wanting to take her skincare regime up a gear. I think a lot of Mums tend to find their skincare routine in their younger years and stick to it but it's always good to shake things up a bit. This handy little kit comes with 10 miniature products that are designed to introduce hydration and nourishment to the skin. It comes with 10 miniature products, which makes it the perfect kit for travelling with too. I'll be featuring a full review of it later on in the year!
DermaTx Microdermabrasion Tool
Continuing with the idea of shaking up her skincare regime, this Microderbabrasion Tool from DermaTx is another great gift for Mother's Day. We've all seen the popular cleansing brushes but this brush focuses more on exfoliating the skin to improve skin tone and texture and ultimately leave your Mum's face glowing! The microdermabrasion treatment exfoliates dead skin cells to help reduce the appearance of fines lines and wrinkles, open pores, pigmentation and acne scarring so is quite an investment gift but ultimately one that I think a lot of Mum's would appreciate.
There are three different systems to choose from, Brighten, which helps uneven skin tone, sun-damaged and ageing skin, Clarify, which is designed to tackle acne, oily skin and enlarged pores and Rejuvenate, which is designed for normal to sensitive skin.
At £70 this is quite a big spend but Mum is definitely worth it, right? I'll be reviewing this in full soon so please keep an eye out for it on the blog!
Argan Springs 100% Pure Organic Argan Oil
I promise I didn't mean for this gift guide to take a skincare theme! The Argan Spring Argan Oil is possibly a bit more of a purse-friendly gift at £12.99 and is a beautifully packaged, frosted glass bottle of pure Moroccan oil, which can be used on skin, hair, nails and face to target any conditions. The oil is packed full of unsaturated fatty acids and rich vitamins helping to boost cellular regeneration, it also has anti-inflammatory properties too. It's one of those products that all Mum's have, that they whip out when you have any kind of skin complaint. Great for rubbing into dry skin or just use a luxury oil for your face and body!
Aura-Soma Pegasus Perfumes
If you're mum is a fan of perfumes then the Aura-Soma Pegasus Perfumes make a great gift idea. I've featured samples in the photos above but the full size versions demonstrate the visual and non-visual energies of colour. The entire range is created with natural and organic essential oils extracted from plants and flowers and the alcohol, which carries the fragrance, is certified Organic by the Soil Association.
There is such a huge range of scents available and looking at the full size bottles, it's so hard to choose just one. They're all so eyecatching and fun and they make fab gifts as each colour bottle has it's own traits linked with it meaning you can select one that matches your Mum's personality. At £85 for a full size bottle this is another pricey one but it's a really interesting way to choose a perfume and I think it will really show that a lot of thought has gone into the selection.
Vichy Dermablend Corrective Foundation
and
Vichy Dermablend Setting Powder
Finally I have two make-up products that would make great gifts for Mother's Day. Vichy's Corrective Foundation targets uneven skin tone, dark circles, spots, scars, redness, which are common concerns that Mum's might be facing and wanting to tackle. You can also pair it with the setting powder to hold it in place longer. The powder comes with a really cute face puff that you can use to apply too. These are definitely more purse-friendly pressies that are perfect for Mums!
What are you buying your Mum for Mother's Day this year? Has this gift guide inspired you? Let me know in the comments.
*This post contains PR samples