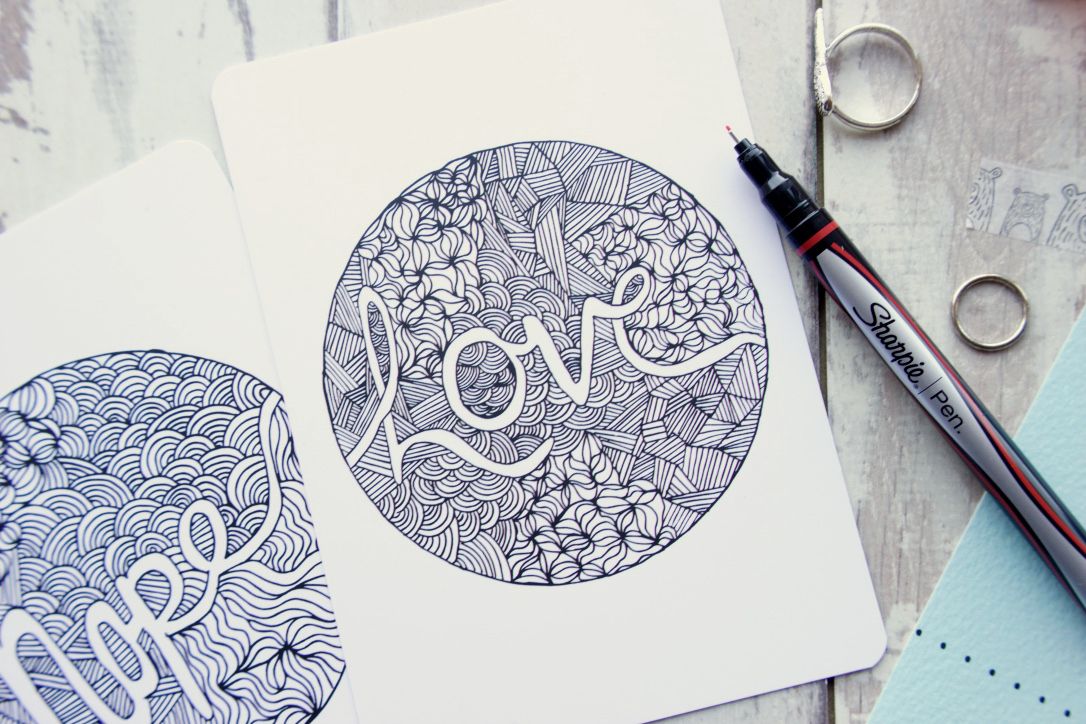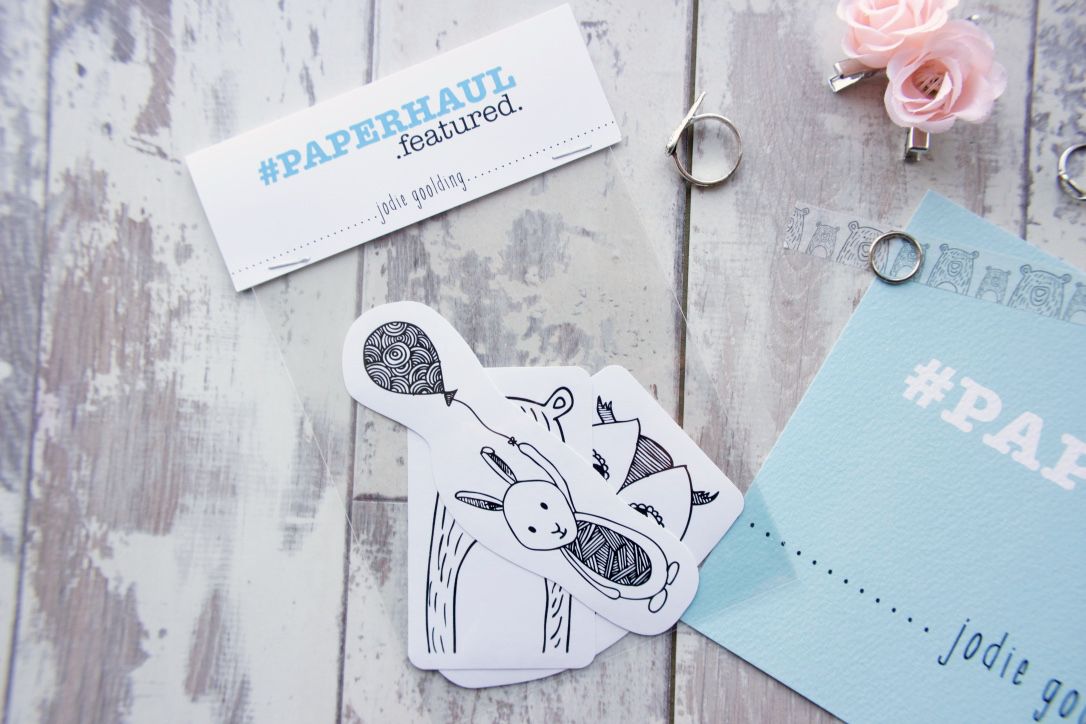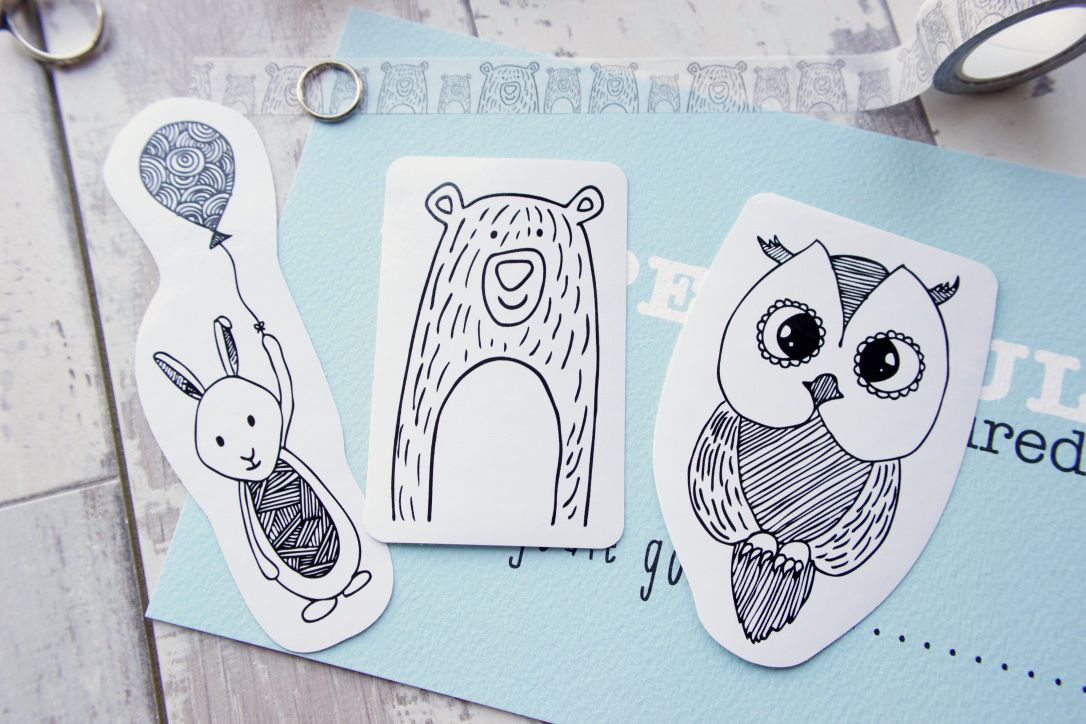 Quite an image heavy post today but that's only because I couldn't not photograph absolutely everything in the
#Paperhaul March subscription box*
. I've had my fair share of beauty boxes in the past, which have all been great, but stationery based boxes are always so much fun.
Each box features a different illustrator each month. Last month was the fab Jemma at
Dorkface blog
, which I'm sad to have missed out on, however this month's box features the equally talented
Jodie Goolding
, whose work is based around adult colouring. All of the illustrations, ranging from cards, notebooks and postcards could be coloured in if you fancied, just make sure you have the right sort of pens!
As well as the notebooks, postcards and illustrations there was also a super cute washi tape, which I absolutely love, as well as some stickers and even greetings cards. There is really something for everyone. I personally can use the notebook and cards, maybe even send a postcard or too and my niece and nephew could make good use of the stickers. The washi tape is going straight into my blog photo prop box!
At £10 a month this is a fab subscription box, with a great opportunity for subscribers to discover new, really talented artists. The range of goodies that come with the box is great too and you really get a good amount for your money. Definitely one I'd recommend stationery addicts sign up to.
Have you tried the #Paperhaul subscription box? Let me know your thoughts in the comments.
*This post contains a PR sample.