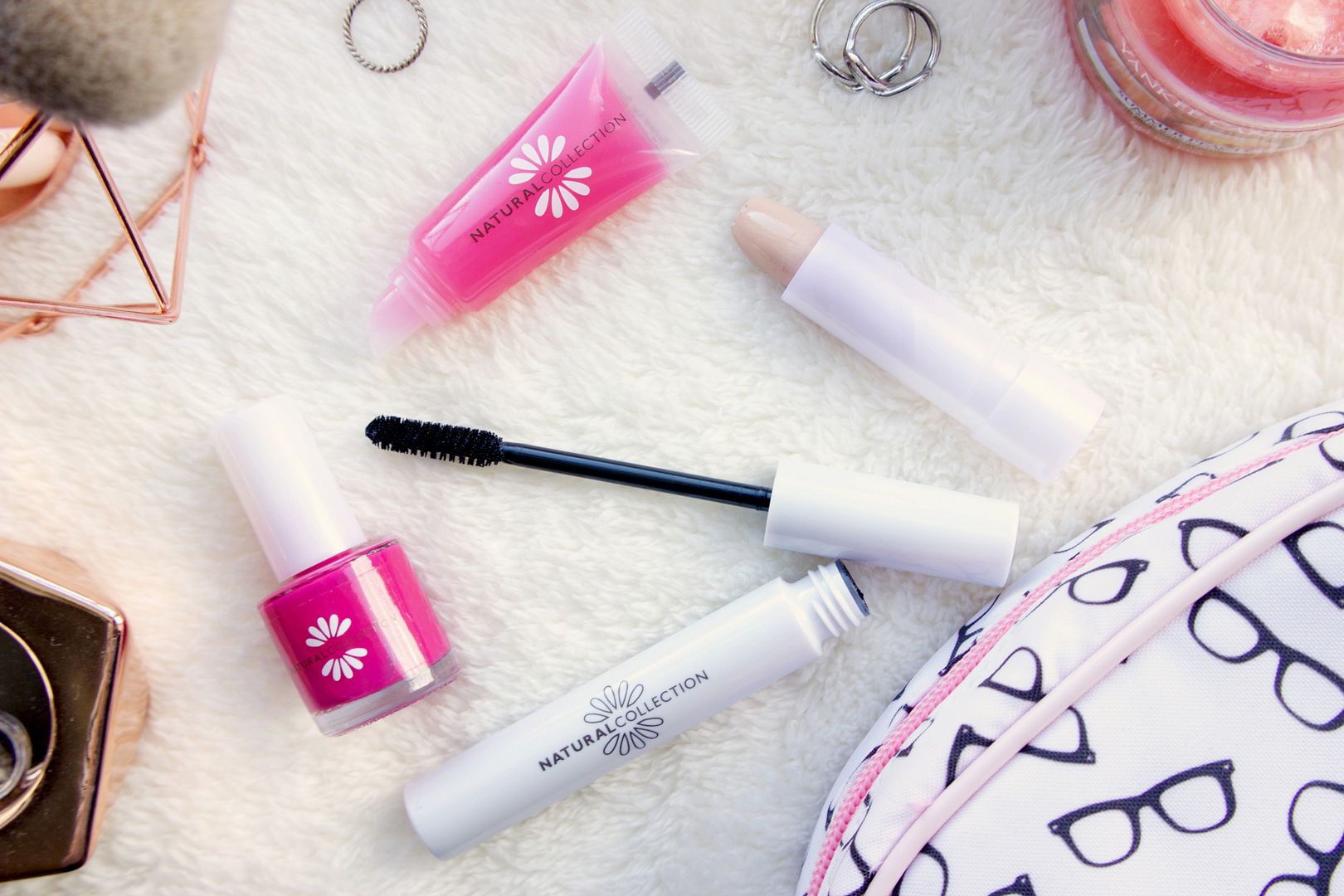 Keeping packing to a minimum is hard enough but when you're packing for a festival, you really need to be ruthless when it comes to necessities. Personally some deodorant and a packet of wet wipes just won't cut it for me, I need something to at least make me feel a bit more alive and basic make-up can really help.
I recently featured
Natural Collection
and recommended it as a great brand for anyone who is a bit of a beginner when it comes to beauty. Even if you're not a beginner, the range is fab, affordable and I believe cruelty free too. The products are also brill little festival basics too and it doesn't matter if you misplace them in your tent as they're super cheap so you can simply replace them when you get home.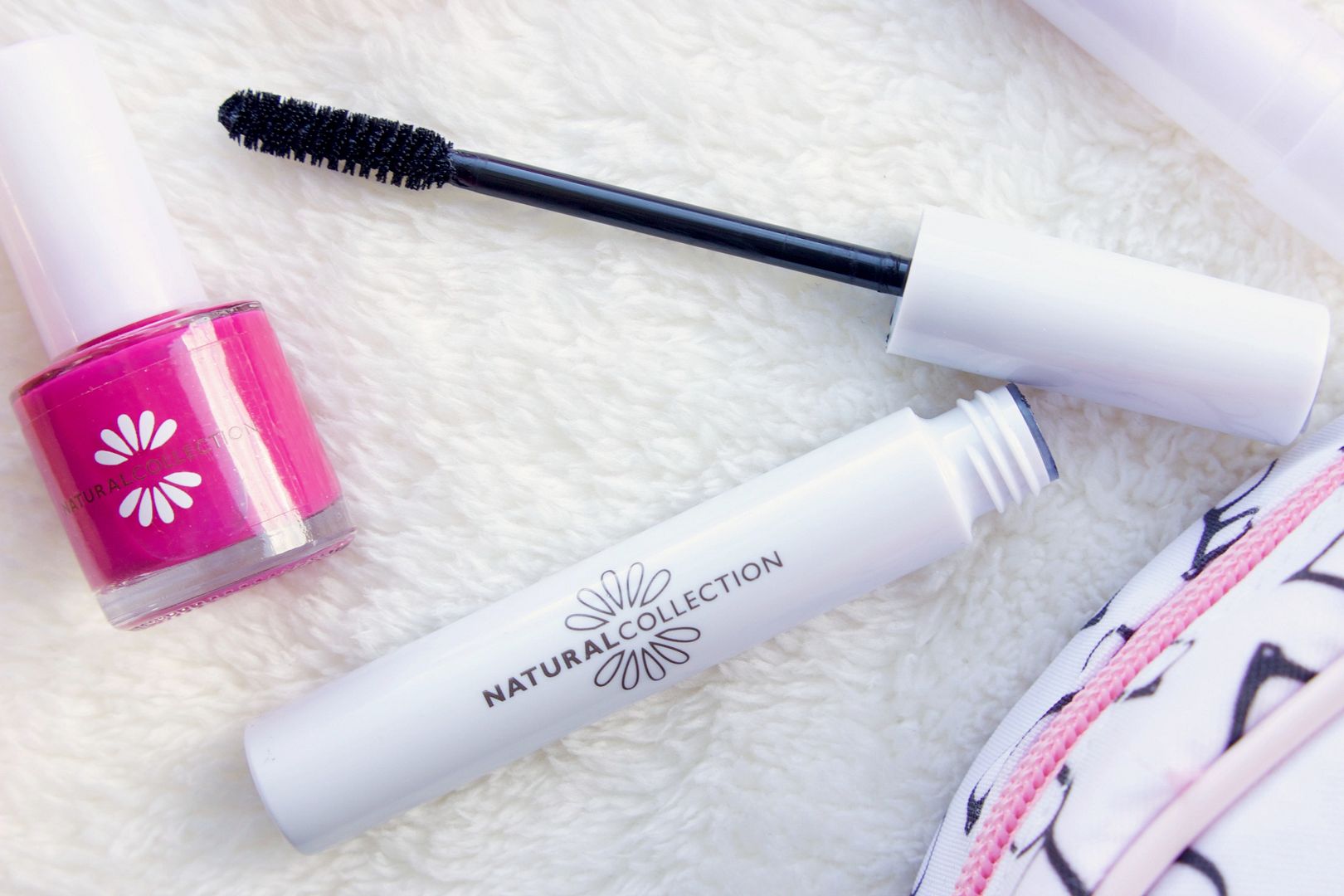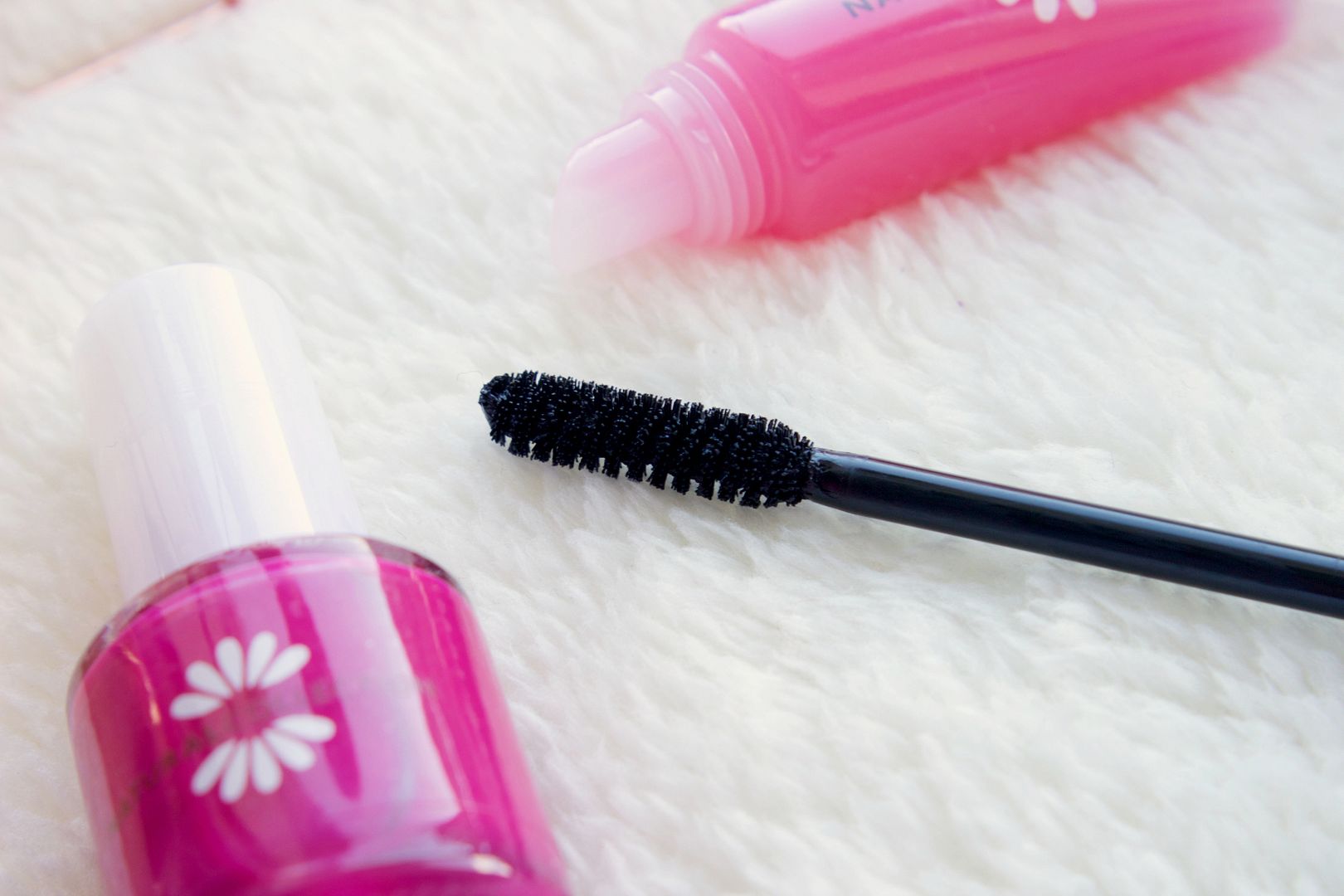 I absolutely swear by Natural Collection mascara. It's the only brand of mascara I find that doesn't clump, makes my lashes look nice and long and doesn't have stupidly thick brushes so application is really easy. I usually use the LashLength but have recently been trying the Water Guard as a waterproof alternative and have found it works really well, perfect in fact for unpredictable festival weather.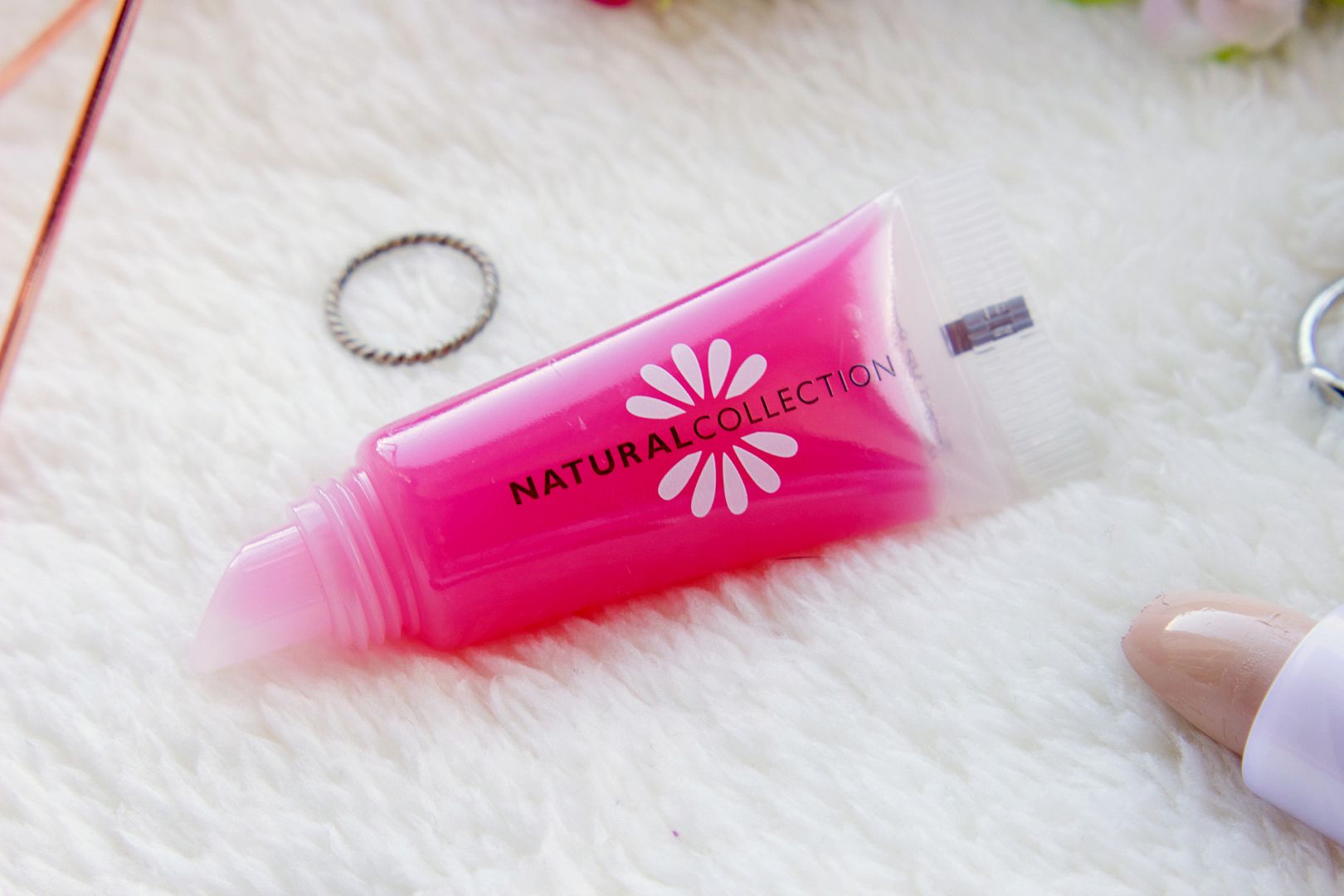 In your festival make-up bag you could also pop a concealer ready for those late nights and hiding dark circles. Not a necessity as such but something to perk you up a bit and make you feel a bit more like yourself as it can be hard living out of a back pack and being caked in mud. The Natural Collection concealers are particularly handy as they come in fab lipstick type applicators, protecting them from all the heavy drinks cans you stuff in your bag alongside them.
The lip balms and nail polish are definitely not essential at all but they are great for creating a fun festival look. The polish will last a good couple of days while you're at the festival and a slick of lipbalm every few hours will keep lips hydrated as well as looking good thanks to the hint of colour.
What are your festival basics? Have you tried taking any Natural Collection products along to a festival? Let me know in the comments.
Before you go - voting in the Bloggers Blog Awards is now open and it would be great if you could vote for me for Best Beauty Blog! You can
VOTE HERE
*This post contains PR samples